Some New Year Resolutions Everyone should Easily Stick to!!
By :
| Views: 2202



UPDATED ON: 15 Dec 2019
The upcoming year is totally a blank book for us. It's our responsibility to make it worth reading for the rest of our life. Obviously, most of us plan something new every year and the most obvious is doing night parties and giving New Year Gifts to our closed ones.
We all know that the chances to persist to our list of New Year Resolutions is as high as the success of a Goa trip. Of Course, that is never gonna happen!!! "I will lose my weight and get slim!!", " From now I'll try to eat little bit low!!", or " I will start a business" and the list goes on.
These are some of the common ideas that most of us decide as our new year resolutions. But the question is, really we are capable enough to stick to our resolutions or the promise we made to our ourselves?
So, what is the solution? Well, rather than planning a list, let's start with the small things that we can carry forward at least a year. It would sound a little bit weird, but following the little habits bring a massive change in our life.
1.Start Taking Small Steps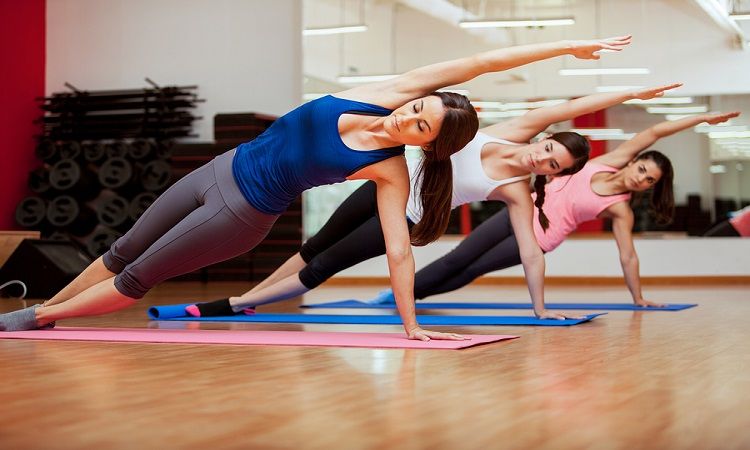 Doing regular exercise is not a bad thing, but if you are unable to cope-up daily then work out at least 4 days instead of 7. You can join the gym and make a strict schedule to follow. If avoiding desserts is your necessity then do rely on healthy habits like eating fruits and salads.
2.Give Some time to Music
"Music is the best healer," they say, and the statement is truly justifiable as music can change your sentiments in just a second. Nothing can switch your mood better than this. So, if ever stressed give some time to your favourite song.
3.Spend time with your Hobbies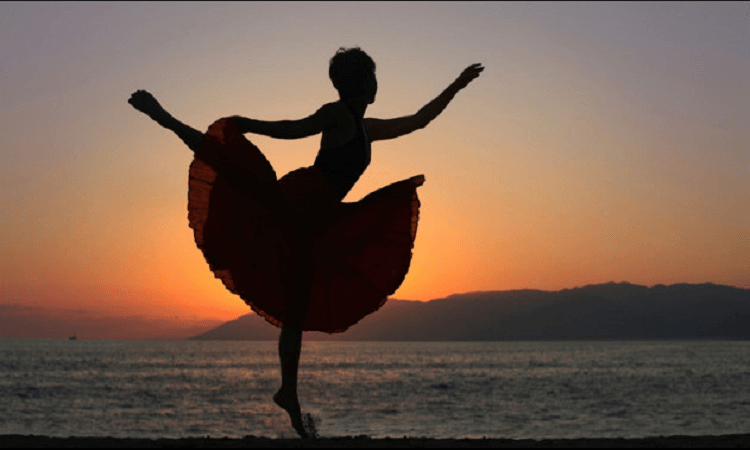 "I love to dance!!", "I love anchoring!!", "I like to do adventures!!". Don't let them be mere your words. Certainly, your hobbies are something that you enjoy to do the most, so give your time to the things you actually love to do.
4.Don't Give Up because of Small Things
Let's deal this statement with an example. Suppose you are doing well with your regular routine and following a healthy diet. But, you gave up on your exercise only because you ate a brownie or biryani today. It's not fair!! It is completely OK to give a small break to your long-term goals. These are not going to affect you in any way if you are firm to your commitment.
5.Expect One Change in your Behaviour at a Time
No one is perfect in this world and there is nothing bad in it. We are on a journey to make ourselves better and we try it every day. So, try to cultivate some new habits in your behavior with time.
6.Give Importance to your Loved Ones
Often we ignore the people around us thinking that they are not going anywhere and take them for granted. Why go far? If we talk about our own house, we are not that much close to our loved ones as it is supposed to be due to our busy schedules. Instead, you can amaze them with beautiful surprises, gifts or just take them for a long drive. Surely, it would strengthen your bond more as before.
7.Dress in your Style
Fashion trends change every day and surely a new day is definitely something different from the previous one. Every one of us has his own sense of fashion and style. It's not necessary to go with the trend, instead follow the best version of yourself.
8.Contribute to Nature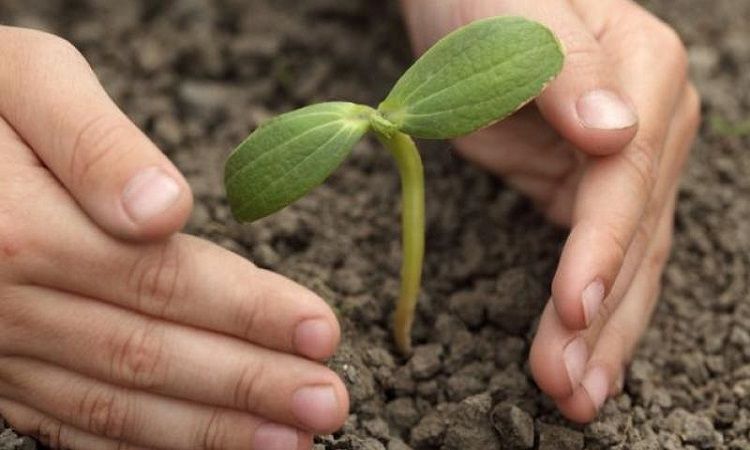 Often we say, "Go Green". Don't let this a mere statement. It is the moral responsibility of all of us to contribute, in order to keep our environment green and clean. Plant at least one tree in a month, don't waste water and electricity, less use of plastic and paper are some of the steps that every individual should follow to maintain the balance.
9.Explore New Places
Nothing can add more to your memories and experience other than the travelling. The more you explore new places, the better you become of the world. It is said that the person who travels more, are more knowledgeable about practical things than others. By implementing some of these habits into your lifestyle, surely you will be one step ahead of where you used to be the last year.