17 Best New Year Resolutions 2023 You can Easily Stick to!!
95 days ago
The upcoming year is totally a blank book for us. It's our responsibility to make it worth reading for the rest of our life. Obviously, most of us plan something new every year and the most obvious is doing night parties and giving New Year Gifts to our closed ones.
We all know that the chances to persist to our list of New Year Resolutions is as high as the success of a Goa trip. Of Course, that is never gonna happen!!! "I will lose weight and get slim!!", " From now I'll try to eat a little bit low!!", or " I will start a business" and the list goes on.
These are some of the common ideas that most of us decide as our new year resolutions. But the question is, are we really capable enough to stick to our resolutions or the promise we made to ourselves?
So, what is the solution? Well, rather than planning a list, let's start with the small things that we can carry forward at least a year. It would sound a little bit weird, but following the little habits bring a massive change in our life. The new year will be full of joy and surprises! 
If you want you can check our list of best new year offers, and avail the amazing deals at discounted prices.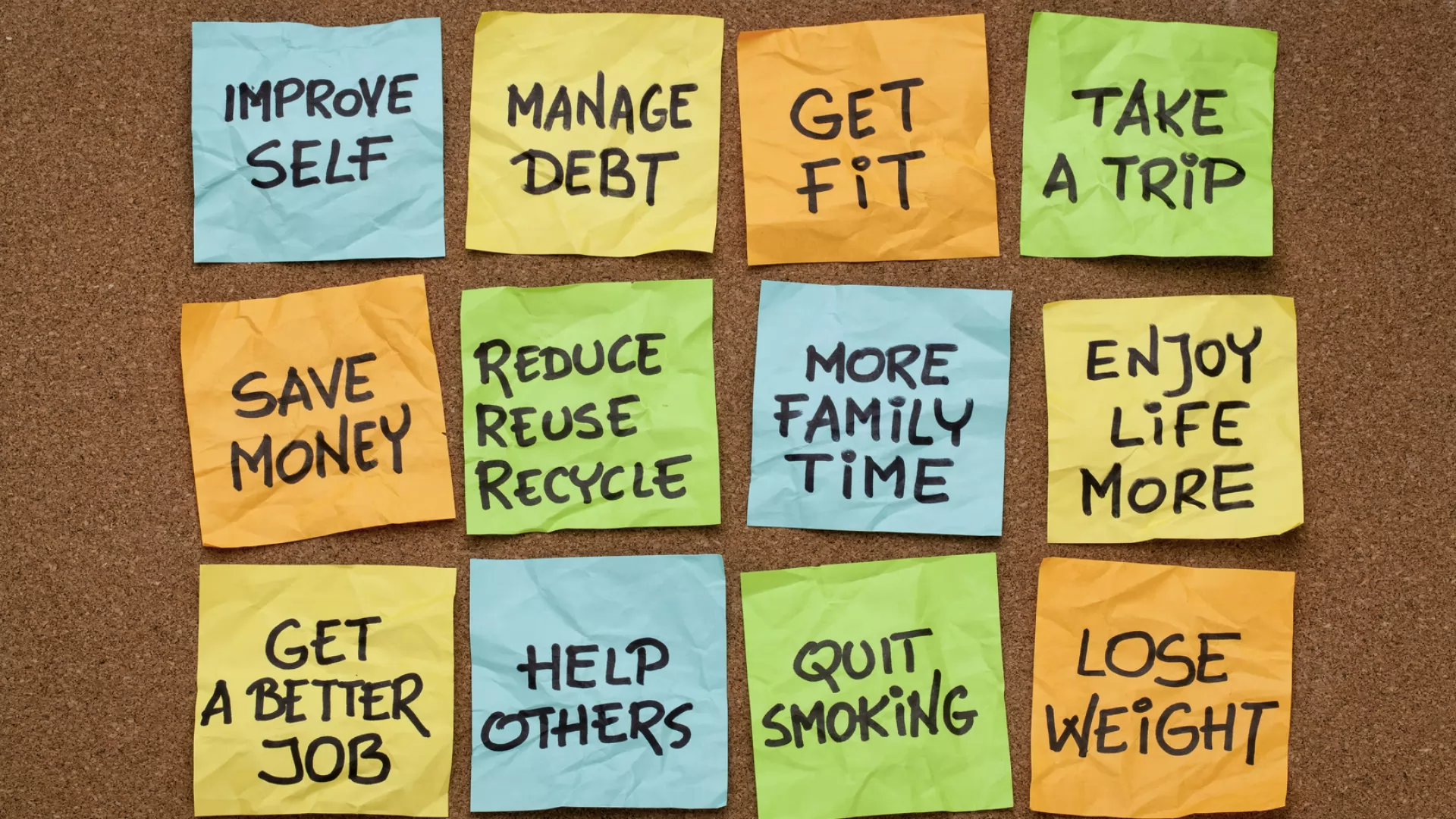 Want more fun stuff? Subscribe to our Instagram Channel for offer videos, product reviews, shopping deals, giveaways and more. Stay tuned for amazing deals and free stuff online. You can also grab 100% cashback offers for a completely free online shopping experience by clicking here.
17 Best New Year Resolutions 2023
We have made a list of best new year resolutios that you can consider taking in 2023 . The list consists of 17 resolutions. Have a look.
1. Start Taking Small Steps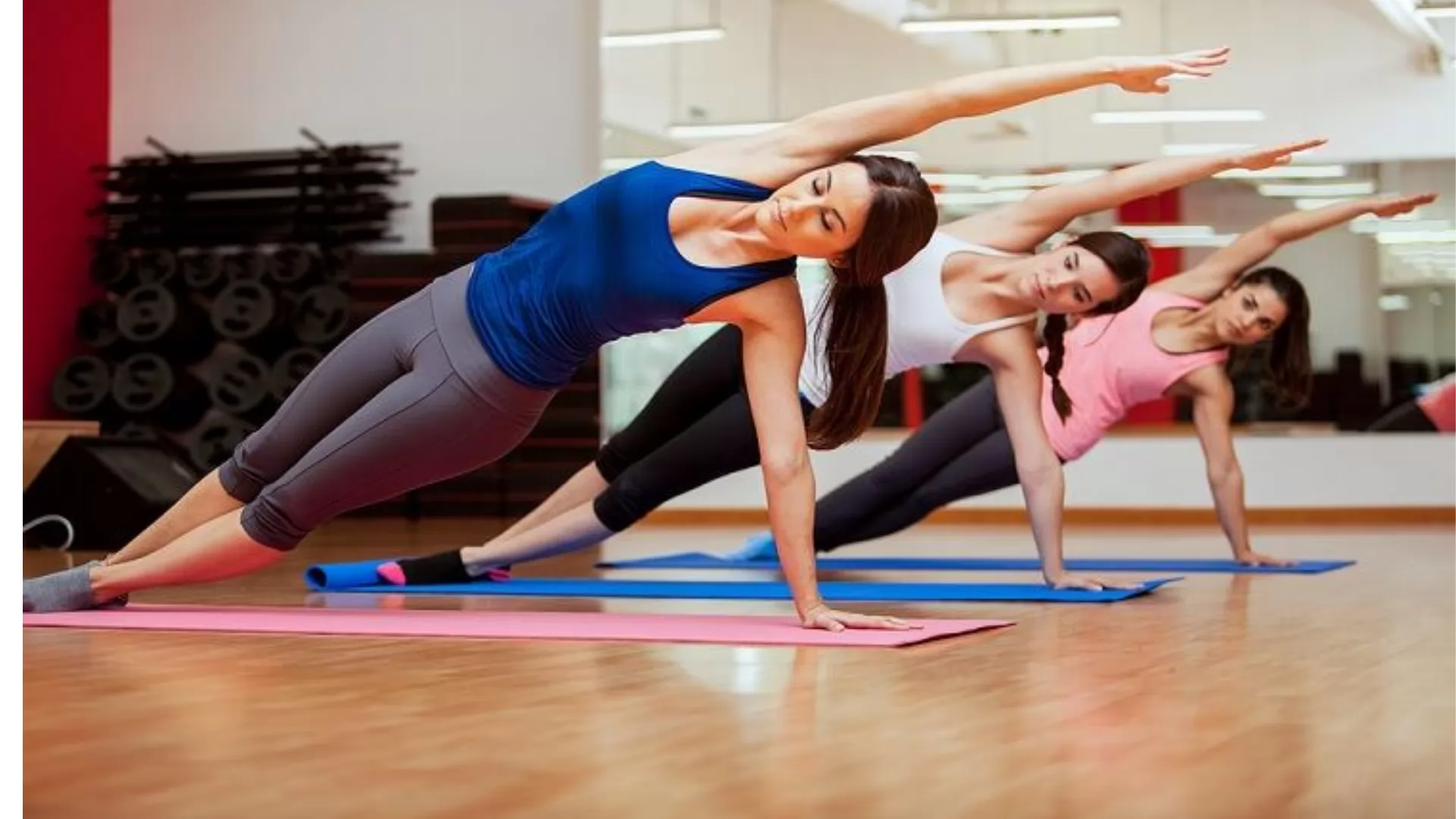 Doing regular exercise is not a bad thing, but if you are unable to cope up daily then work out at least 4 days instead of 7. You can join the gym and make a strict schedule to follow. If avoiding desserts is your necessity then do rely on healthy habits like eating fruits and salads.
If not Gym, then go for a walk for at least 30 minutes a day. It helps to keep your cardiovascular health healthy. It is very necessary to add health habits to our lifestyle to keep yourself fit and away from diseases.
2. Give Some time to Music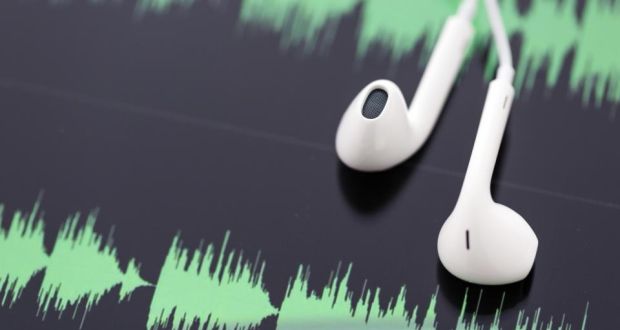 "Music is the best healer," they say, and the statement is truly justifiable as music can change your sentiments in just a second. Nothing can switch your mood better than this. So, if ever stressed give some time to your favourite song.
3. Spend time with your Hobbies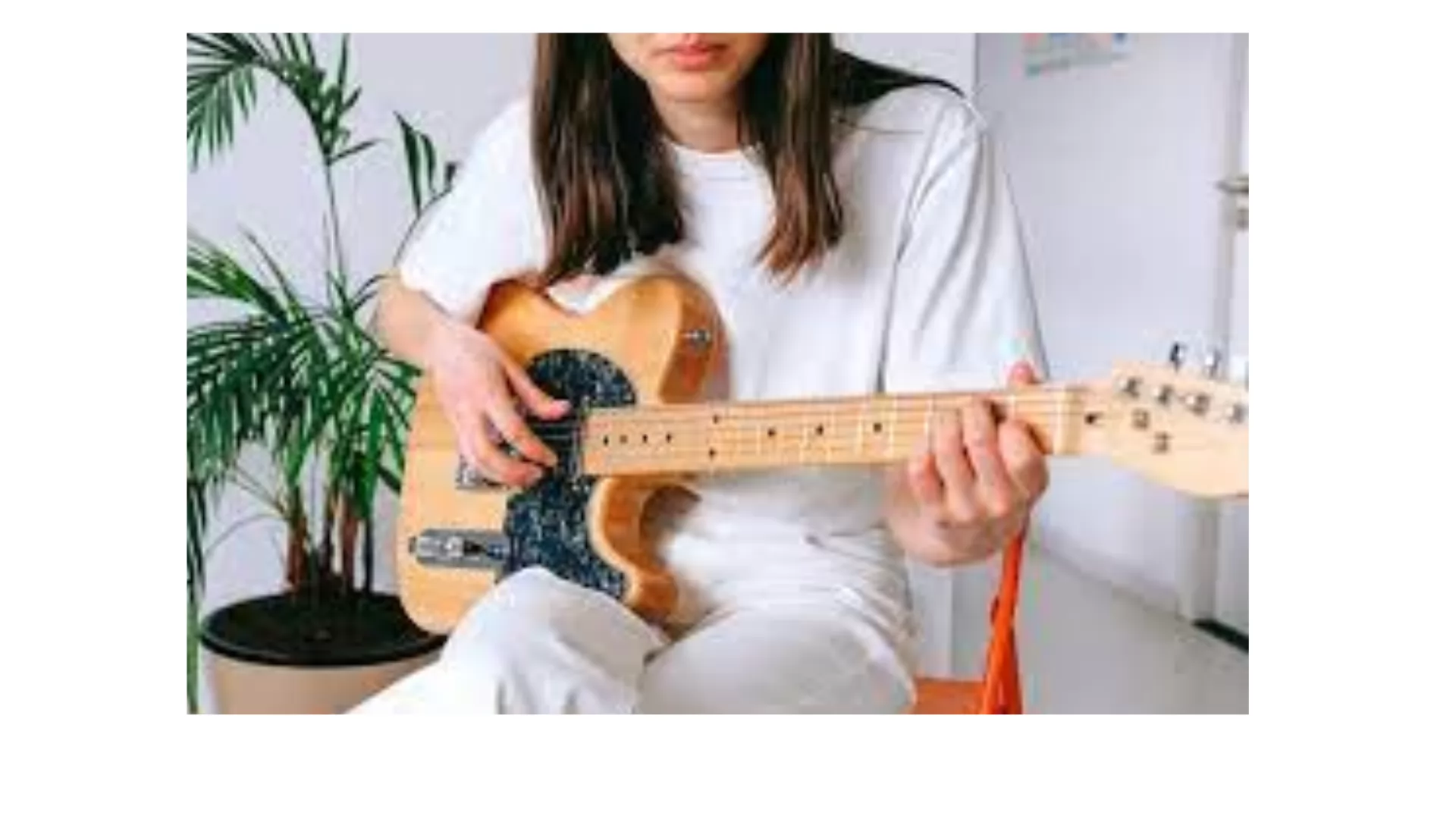 "I love to dance!!", "I love anchoring!!", "I like to do adventures!!". Don't let them be mere your words. Certainly, your hobbies are something that you enjoy to do the most, so give your time to the things you actually love to do.
4. Don't Give Up because of Small Things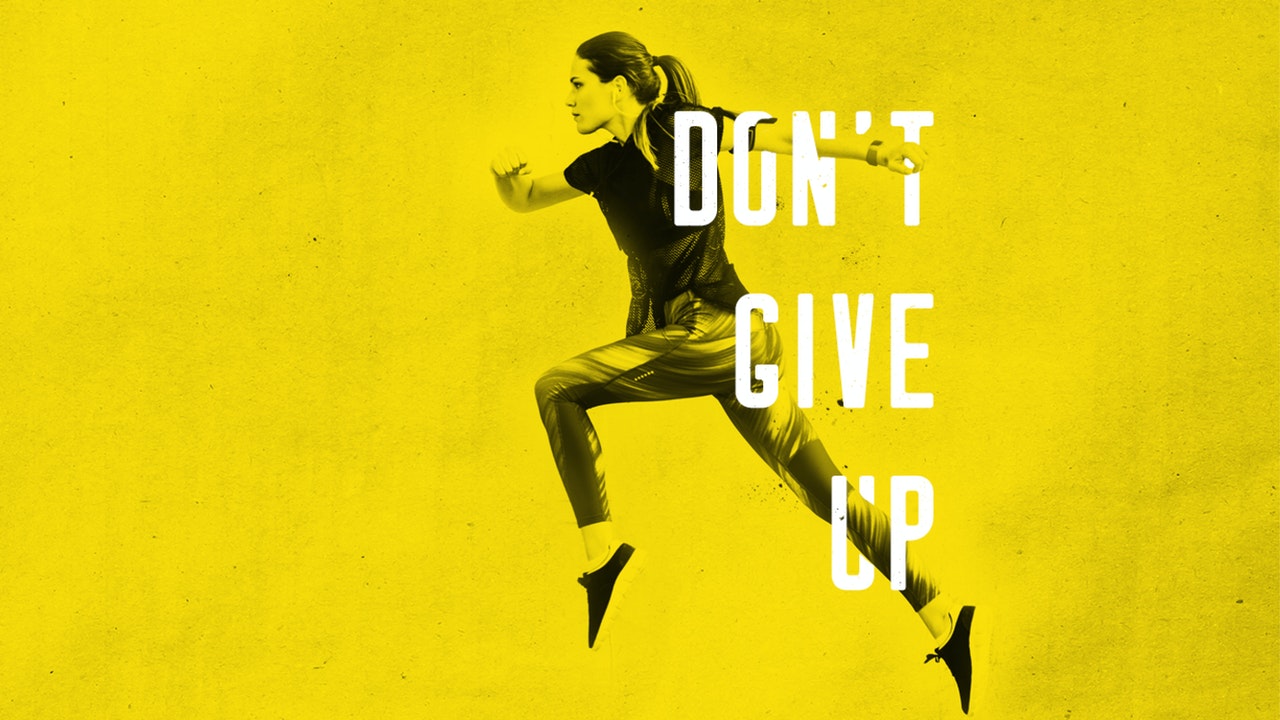 Let's deal this statement with an example. Suppose you are doing well with your regular routine and following a healthy diet. But, you gave up on your exercise only because you ate a brownie or biryani today. It's not fair!! It is completely OK to give a small break to your long-term goals. These are not going to affect you in any way if you are firm to your commitment.
5. Expect One Change in your Behaviour at a Time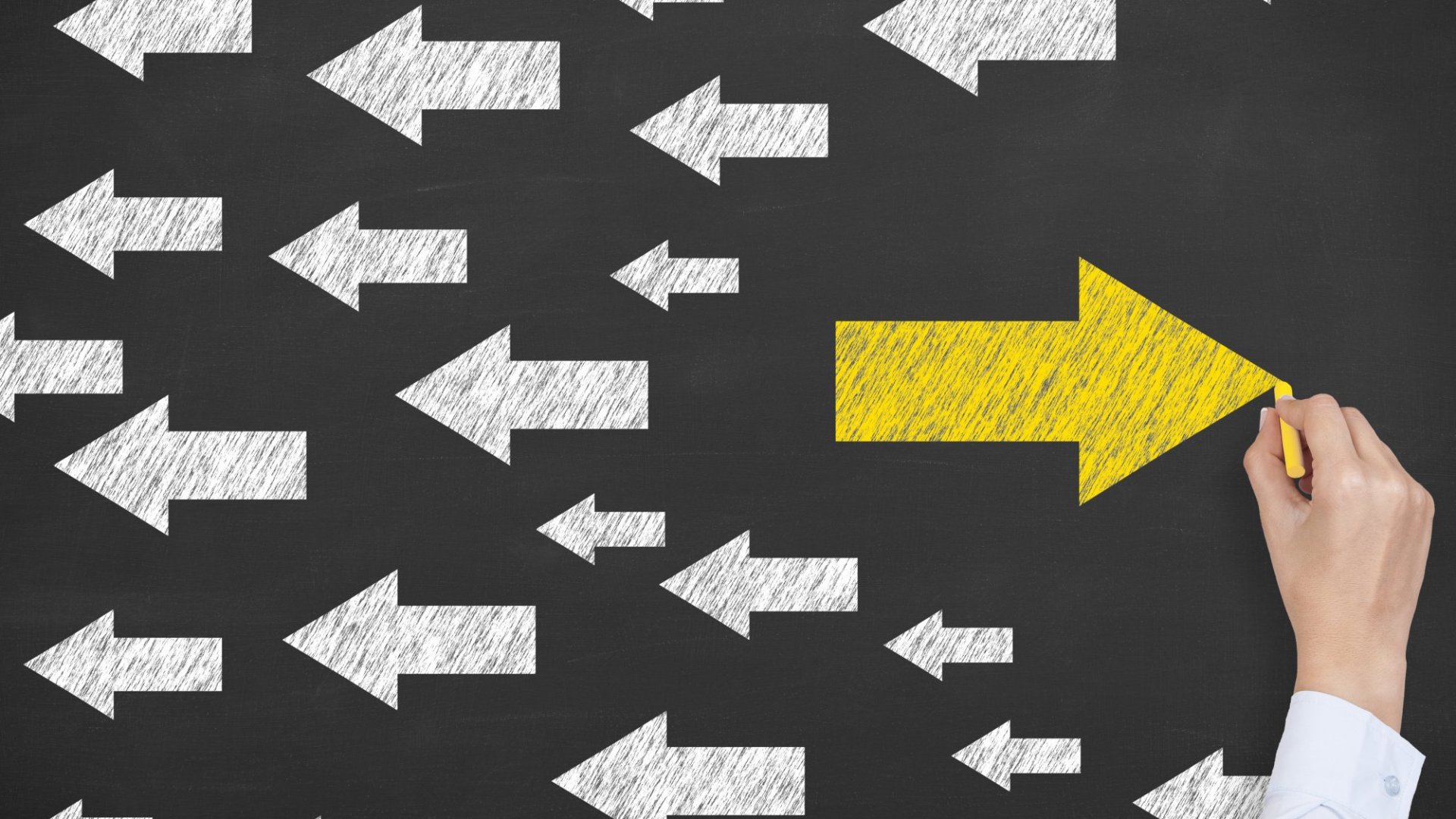 No one is perfect in this world and there is nothing bad in it. We are on a journey to make ourselves better and we try it every day. So, try to cultivate some new habits in your behavior with time.
6. Give Importance to your Loved Ones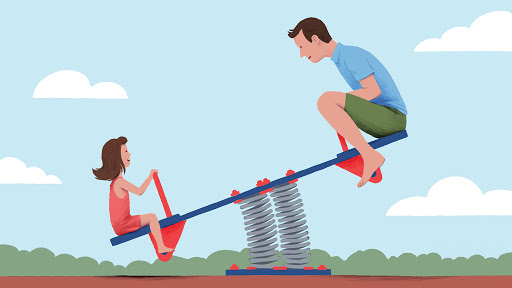 Often we ignore the people around us thinking that they are not going anywhere and take them for granted. Why go far? If we talk about our own house, we are not that much close to our loved ones as it is supposed to be due to our busy schedules. Instead, you can amaze them with beautiful surprises, gifts or just take them for a long drive. Surely, it would strengthen your bond more as before.
7. Dress in your Style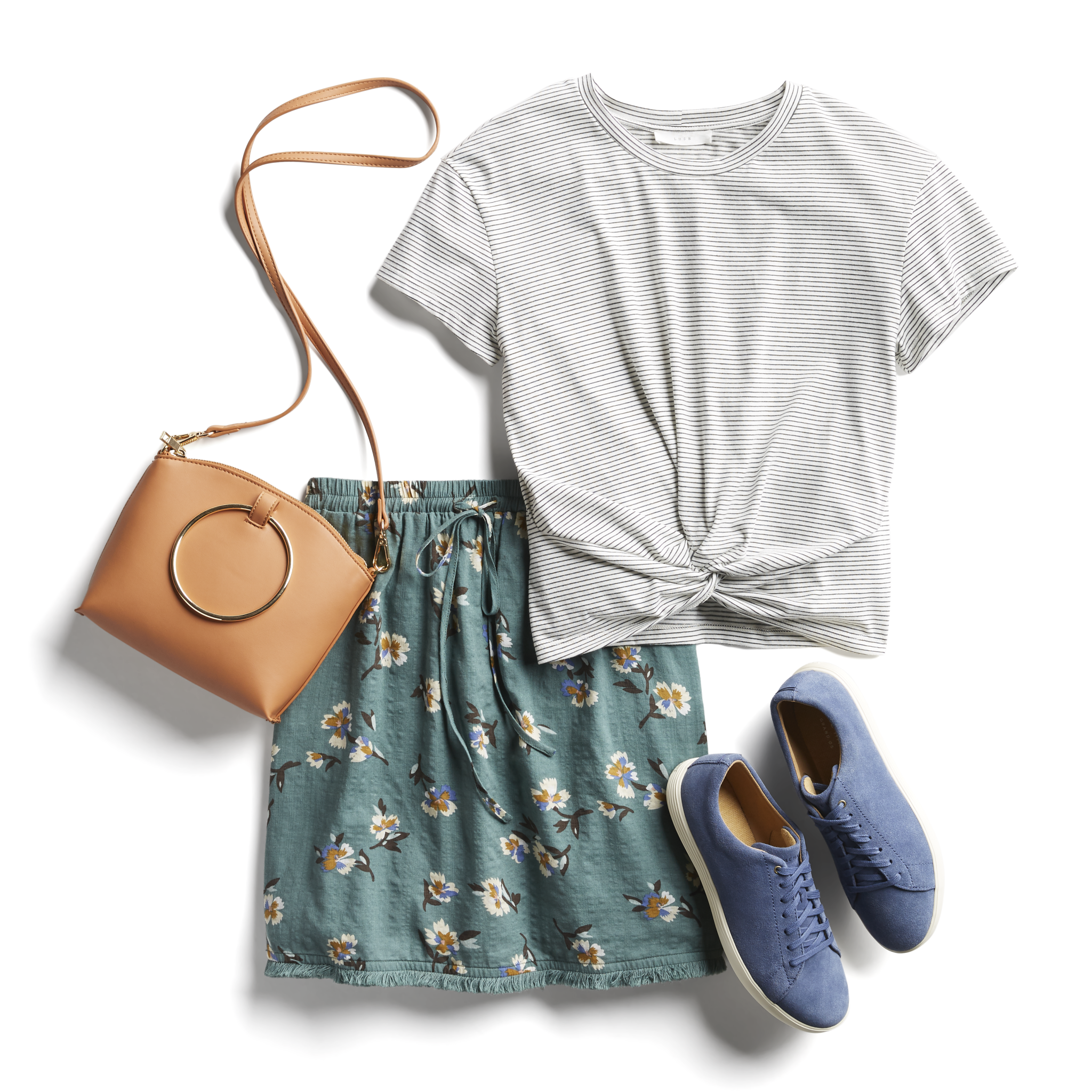 Fashion trends change every day and surely a new day is definitely something different from the previous one. Every one of us has his own sense of fashion and style. It's not necessary to go with the trend, instead follow the best version of yourself.
8. Contribute to Nature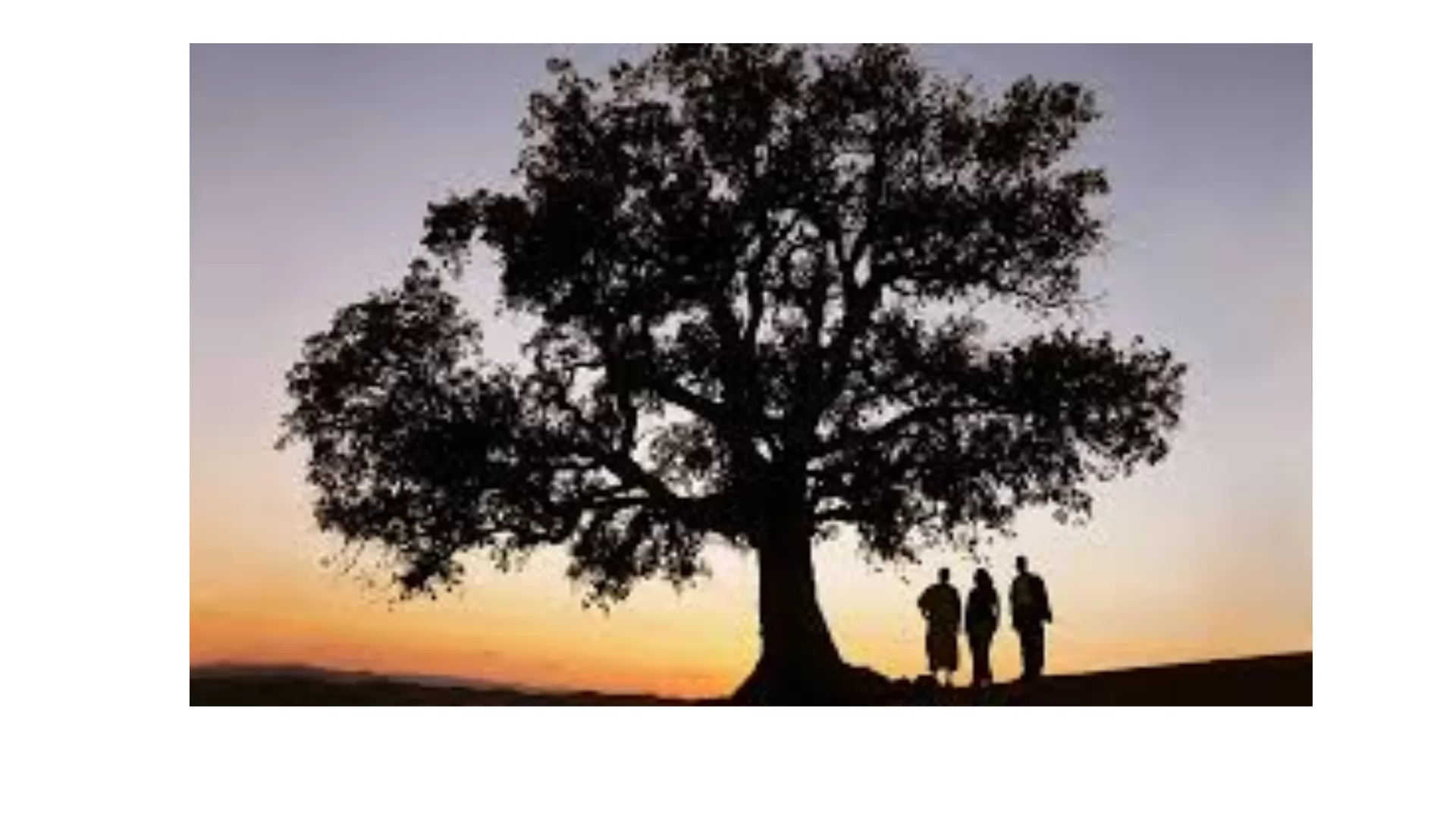 Often we say, "Go Green". Don't let this a mere statement. It is the moral responsibility of all of us to contribute, in order to keep our environment green and clean. Plant at least one tree in a month, don't waste water and electricity, less use of plastic and paper are some of the steps that every individual should follow to maintain the balance.
9. Explore New Places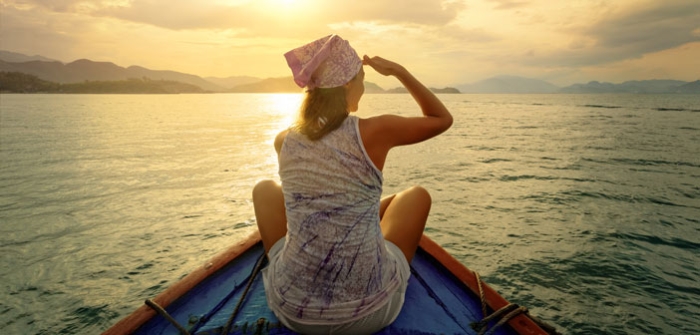 Nothing can add more to your memories and experience other than travelling. The more you explore new places, the better you become of the world. It is said that the person who travels more, are more knowledgeable about practical things than others. By implementing some of these habits into your lifestyle, surely you will be one step ahead of where you used to be the last year.
10. Start eating healthier food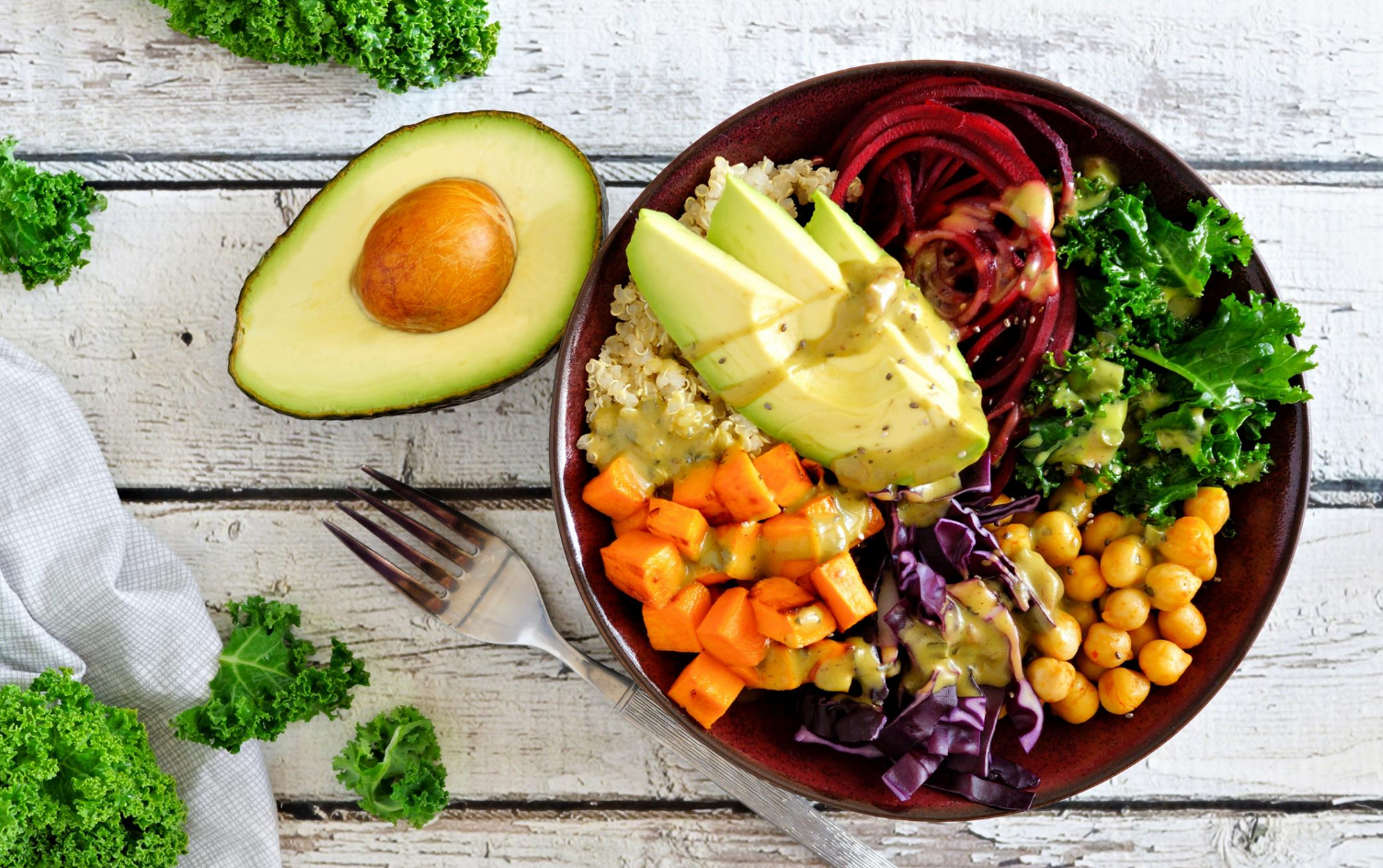 This is usually an extension of the previous resolution. Switching to a healthier diet can be incredibly tricky when we are surrounded by cheap junk food. However, with a good amount of determination and some basic tips you can slowly develop healthier eating habits.
11. Reduce stress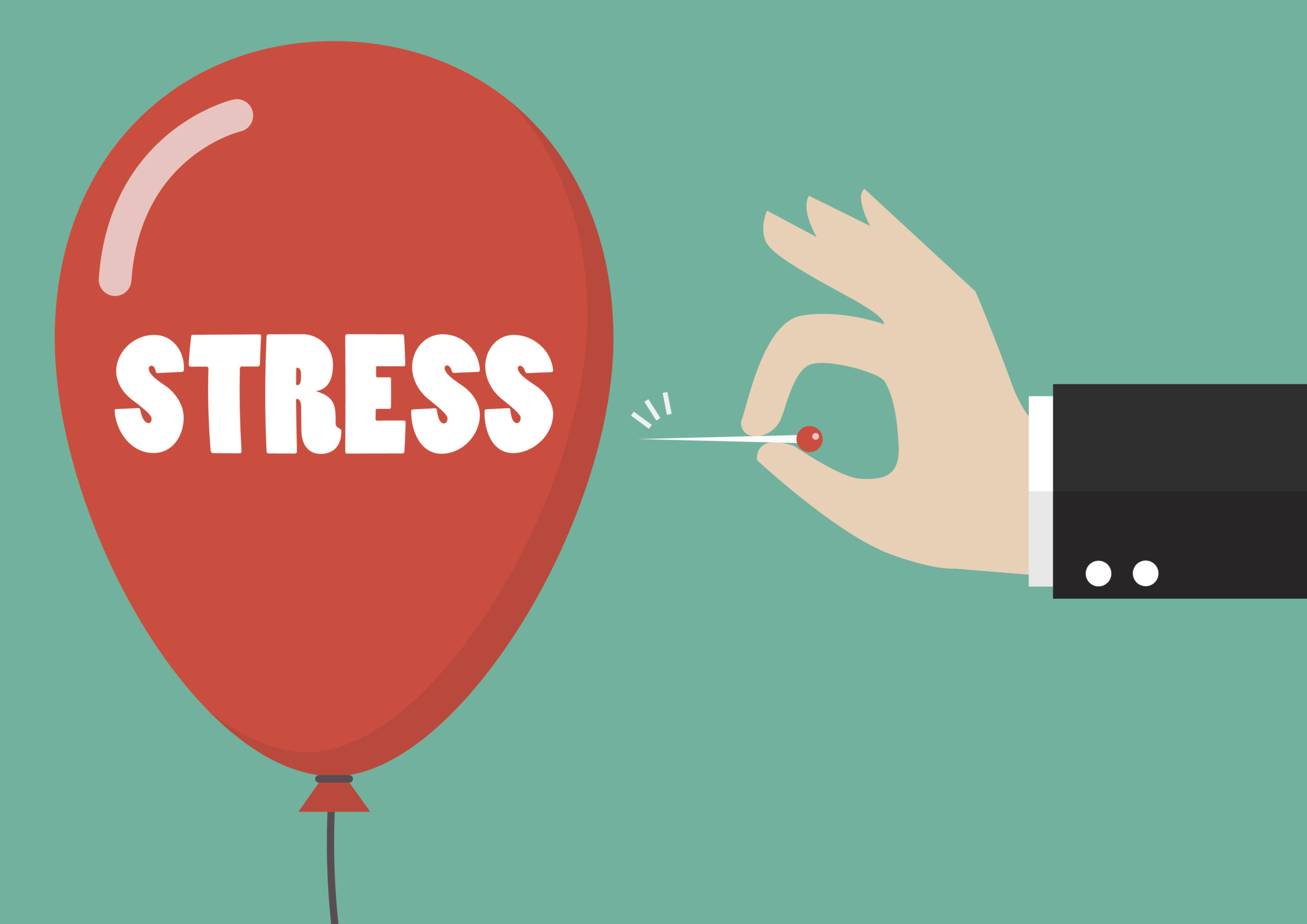 They say that stress is one of the biggest killers out there, and it can have a very destructive effect on your relationships as well as your health. It may be an unavoidable side effect of our hectic modern lifestyles, but it can be effectively managed with the help of useful, unconventional and easy to practice tricks for stress management.
12. Get more quality sleep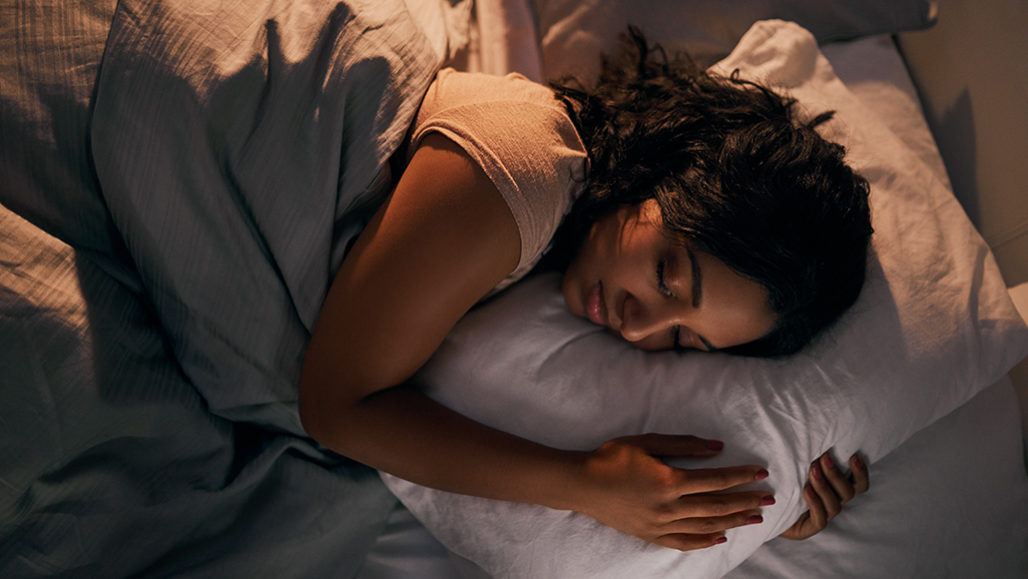 With big TV's, computers, smartphones, tablets and all sorts of gadgets with glowing lights and beeping alerts, it can be hard to get enough sleep at night. You should be gunning for at least 8 hours of sleep a night, and there are fairly simple ways to achieve this number if you make use of science and everyday hacks.
13. Read More Books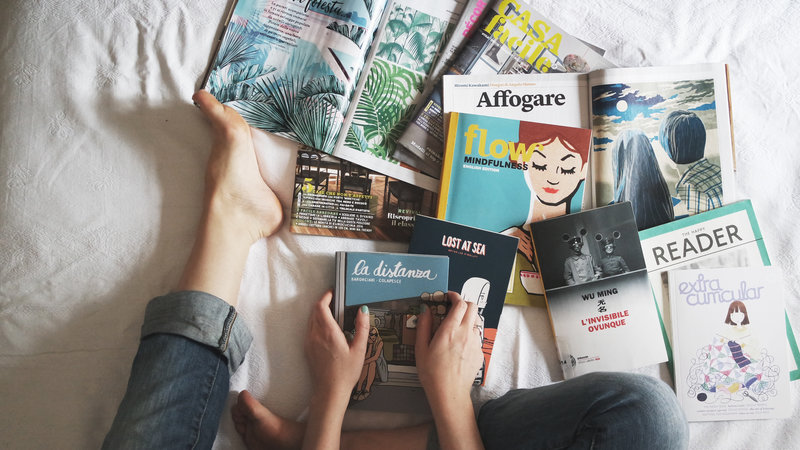 Books are an excellent way to gain a lot of knowledge on a huge variety of topics and are also a great exercise for your brain. It's not that difficult to go through 20 or more books in a year – you only need to make it a habit, discover your type of books and find a bit of time for reading here and there.
14. Quit Smoking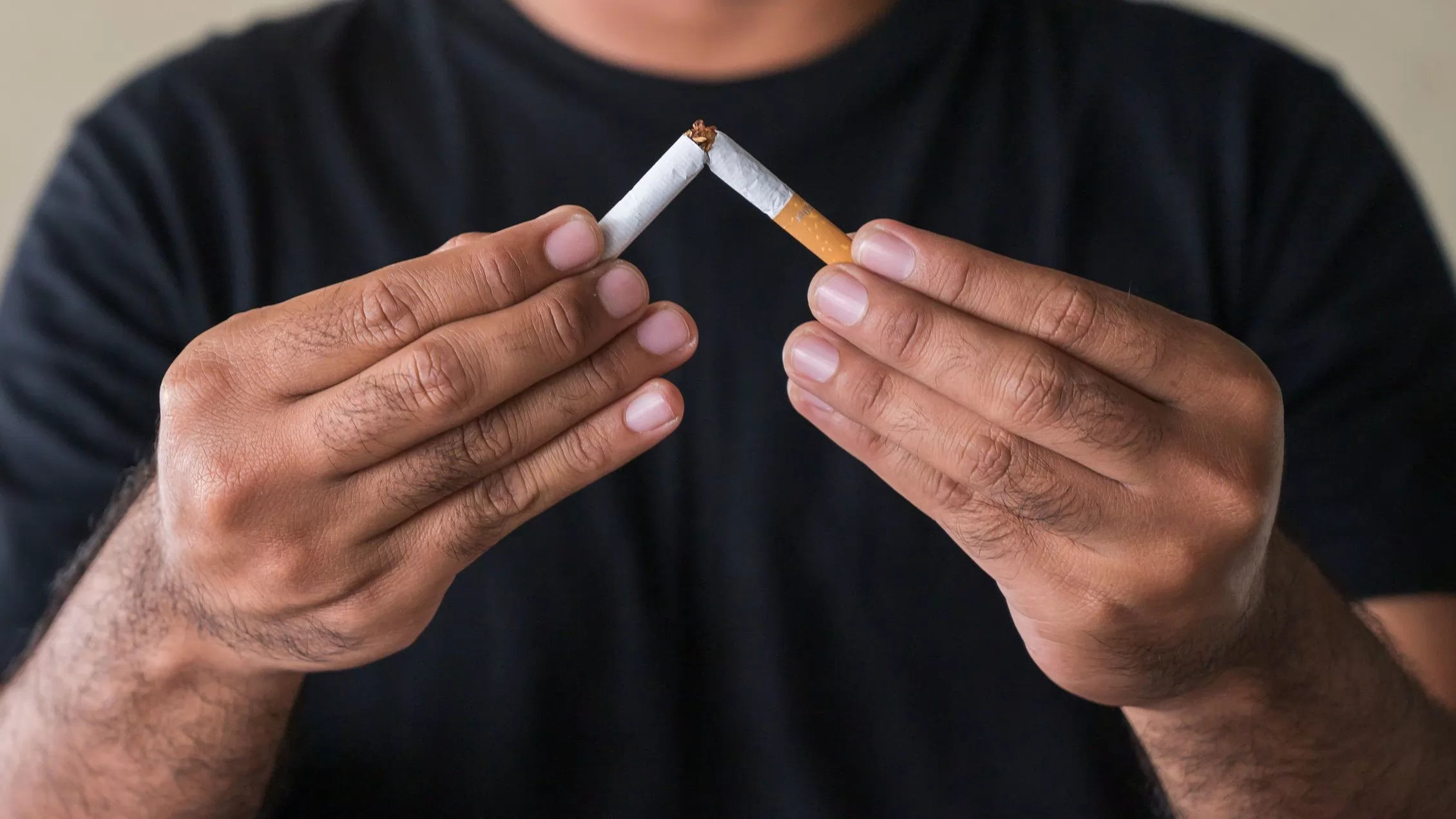 Smoking is very injurious to our health as we all know but some of us are addicted to it. Sometimes it is very necessary to quit smoking and start taking care of your health 
As 2023 is coming, make a resolution to quit smoking, think of your health, and your family instead of these cigarettes. Share your new year's resolution with your friends and it will surely help you to quit smoking in the upcoming year. 
15. Become more organized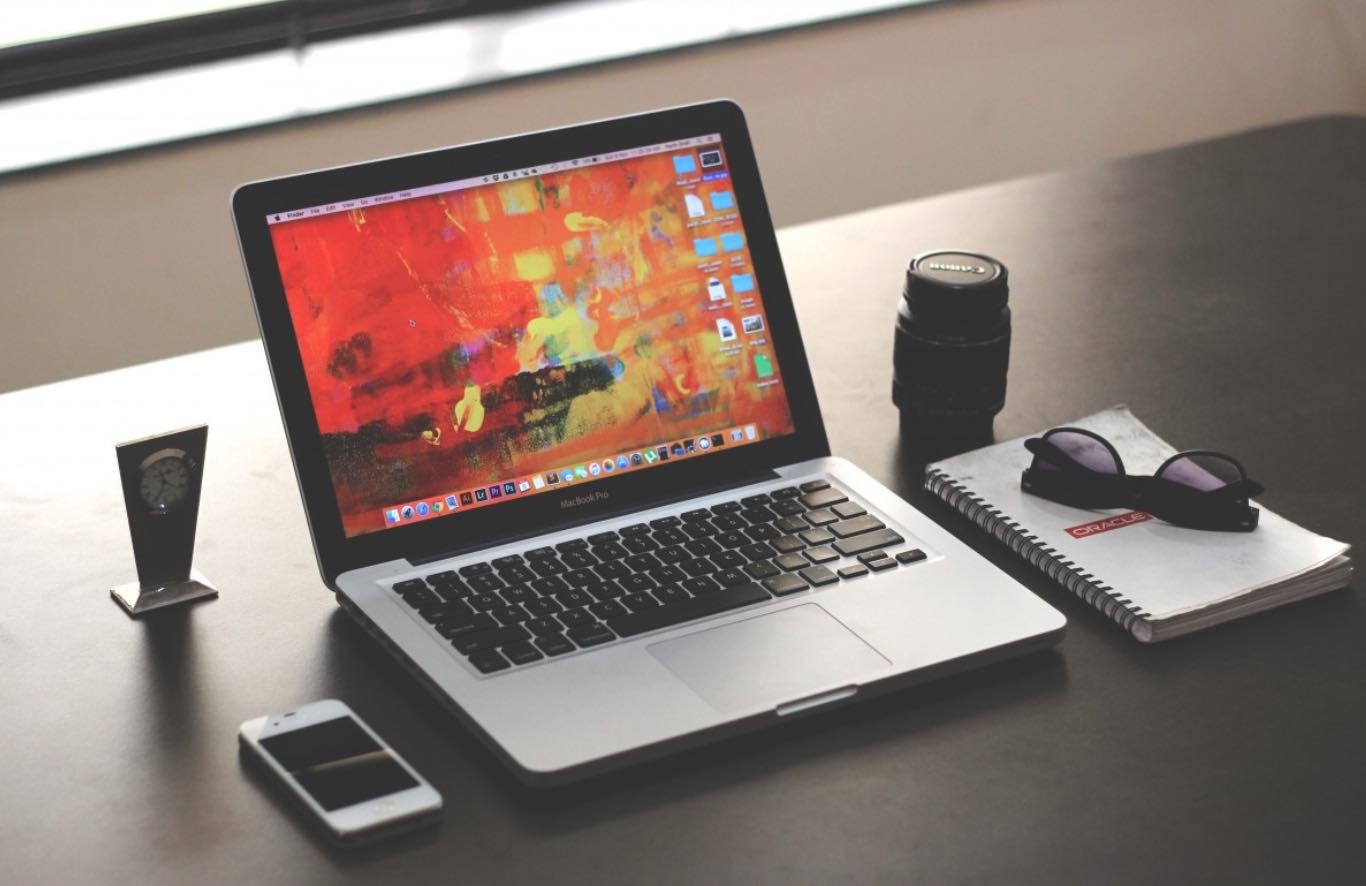 It doesn't matter how much time you have on your hands if you can't manage it properly – you'll just spend most of the day running around aimlessly. When you get organized there will suddenly be more time to spare and things will start falling into place. 
16. Help the Needy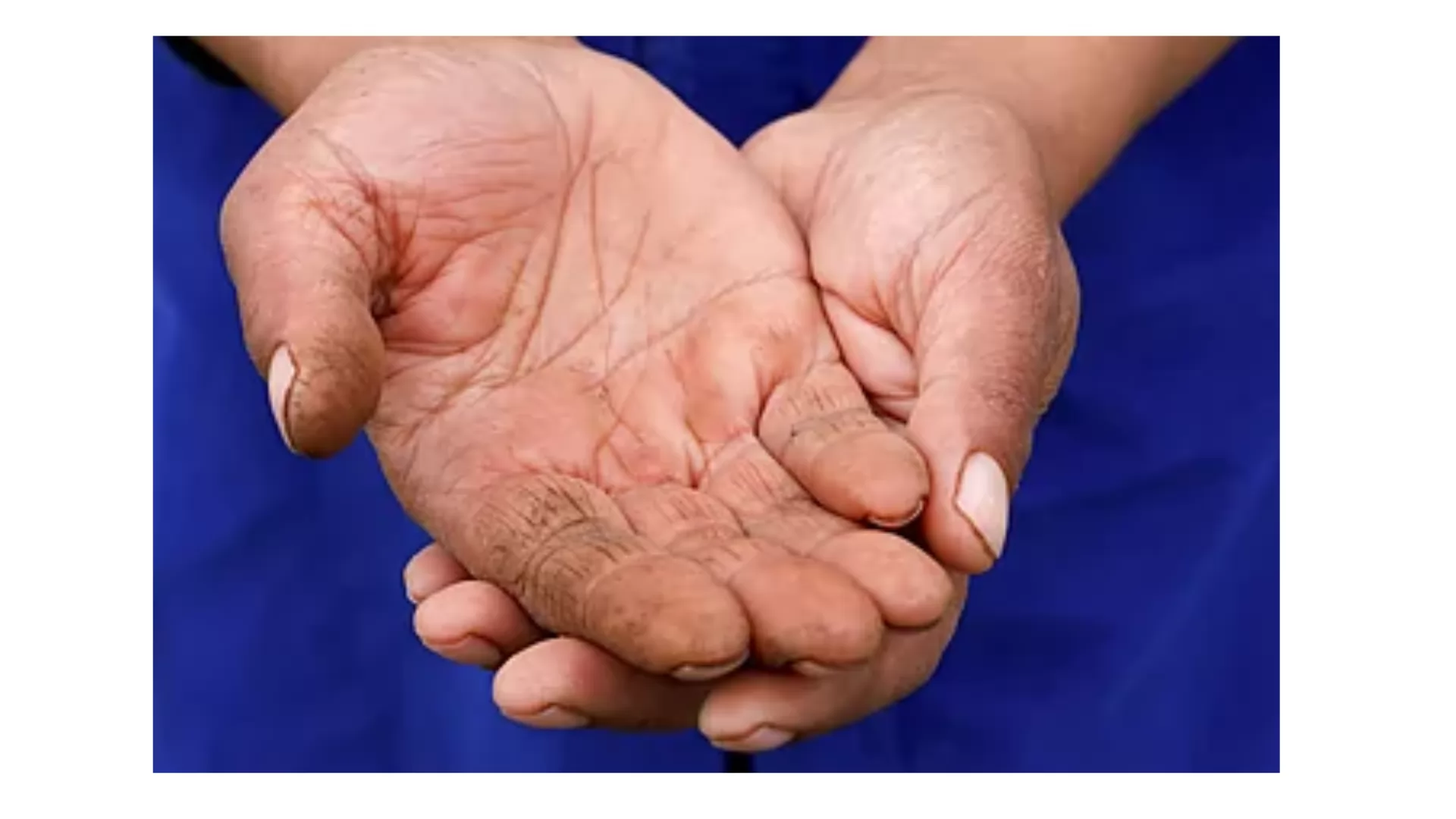 Helping the needy is something that gives you a feeling of self satisfaction. There are different ways through which you can help the people in need. You can donate some amount from your savings for the impoverished section of society, or the people who are sufferenting from different illnesses. If you want, you can also sponsor education for underprivileged kids of the society.
17. Prioritize Yourself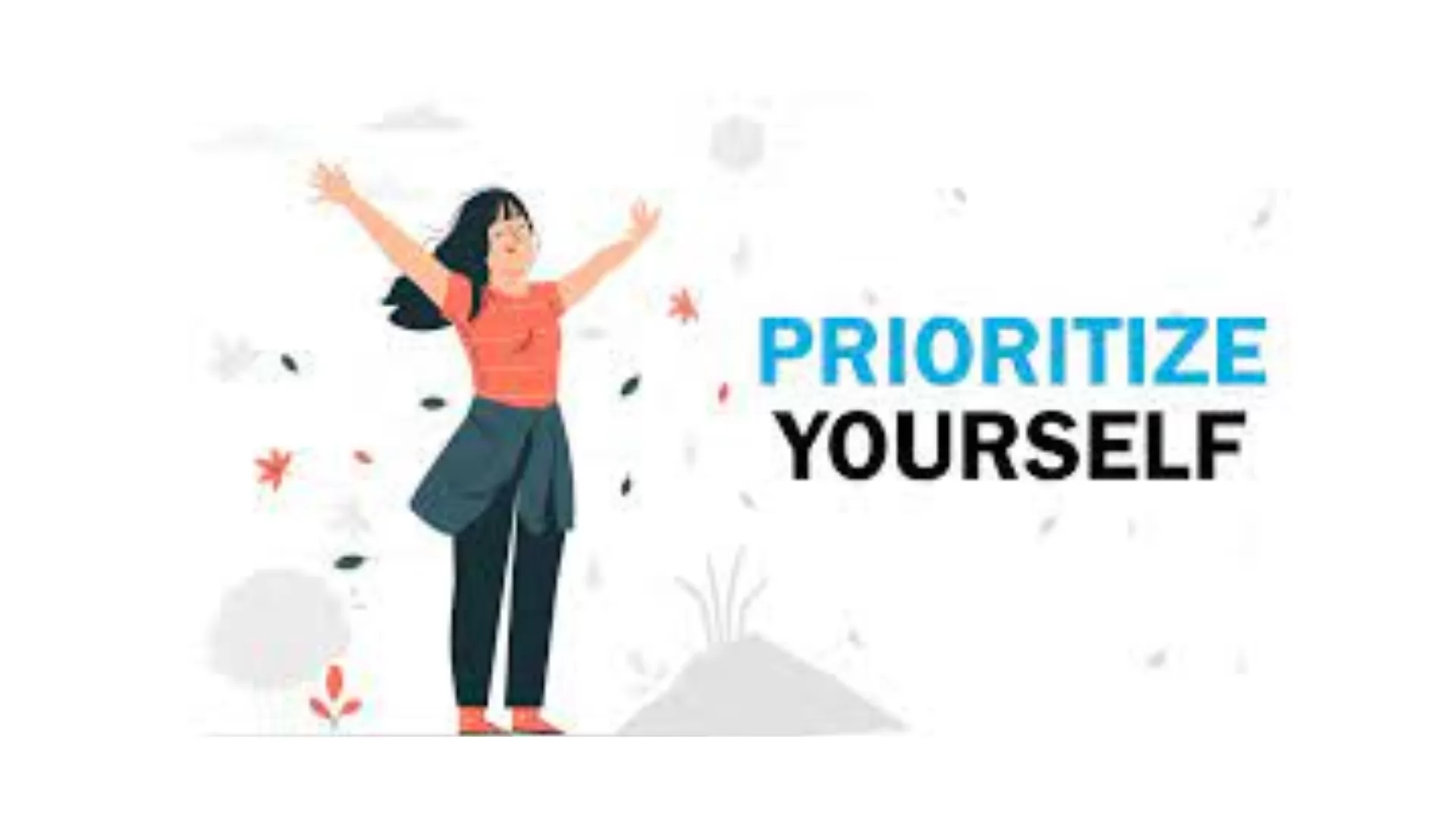 Though thinking for others is a quality that a considerate person must possess, do not forget that your happiness too is your own responsibility. Prioritize your needs and live a life that allows you to be yourself. Treat yourself with love and respect. Indulge in self care and learn to forgive yourself when you make mistakes.
Conclusion
So, these are some simple and easy to keep New Year Resolutions for 2023. Our extensive list of simple new year resolutions has some great habits you can adapt to have a healthier and comfortable life. If you are looking for effective ways of changing your life for the better then it's time to take the step!
Frequently Asked Question
Q1. When is New Year Celebrated?
A1: New Year is celebrated every year on 31st December. It is the day when we all welcome the next year with a lot of fun and laughter with friends and family.
Q2. Where can I find the best New Year Offers 2023?
A2: If you are looking for the best offers and discounts during that time then you can check out the amazing deals and offers on Amazon, Flipkart, Nykaa, Big Bazaar, and more websites. Which helps you in buying almost everything like clothes, accessories, footwear, and much more.

Join Telegram Channel & Get Instant Deal Alert

75,062+

participants