How to Watch Penalty Movie on Netflix Online?
Netflix is back with another movie, Penalty, which is all set to be launched in July 2020. Read on for more details.
By :
| Views: 276



UPDATED ON: 4 Jul 2020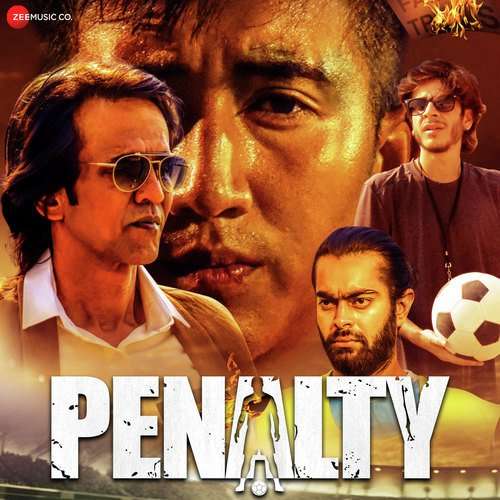 If you are a big fan of small-town movies, then you are in luck. One of the most popular and critically acclaimed films is the Penalty movie, which is all set to be released on Netflix this month. Netflix films have carved a niche for themselves in the Indian audience. With this movie, Netflix plans to take a step further. 
Much like Chaman Bahaar, this Netflix movie also revolves around the lives of people belonging to small towns but with big dreams. It has been very well received by critics, and you too can definitely enjoy this fantastic movie about dreams, hopes and ambitions.
To know more about this movie, check out the article below and how you can watch this Netflix film. 
Penalty Netflix Movie
Penalty is the story about a young player from Manipur who aspires to become a footballer. The film showcases his journey and the struggles he faces to achieve what he wants. The movie is being released on Netflix in July and if you're going to watch it then check out all the details of the Netflix movie on this article. 
Penalty Movie Release Date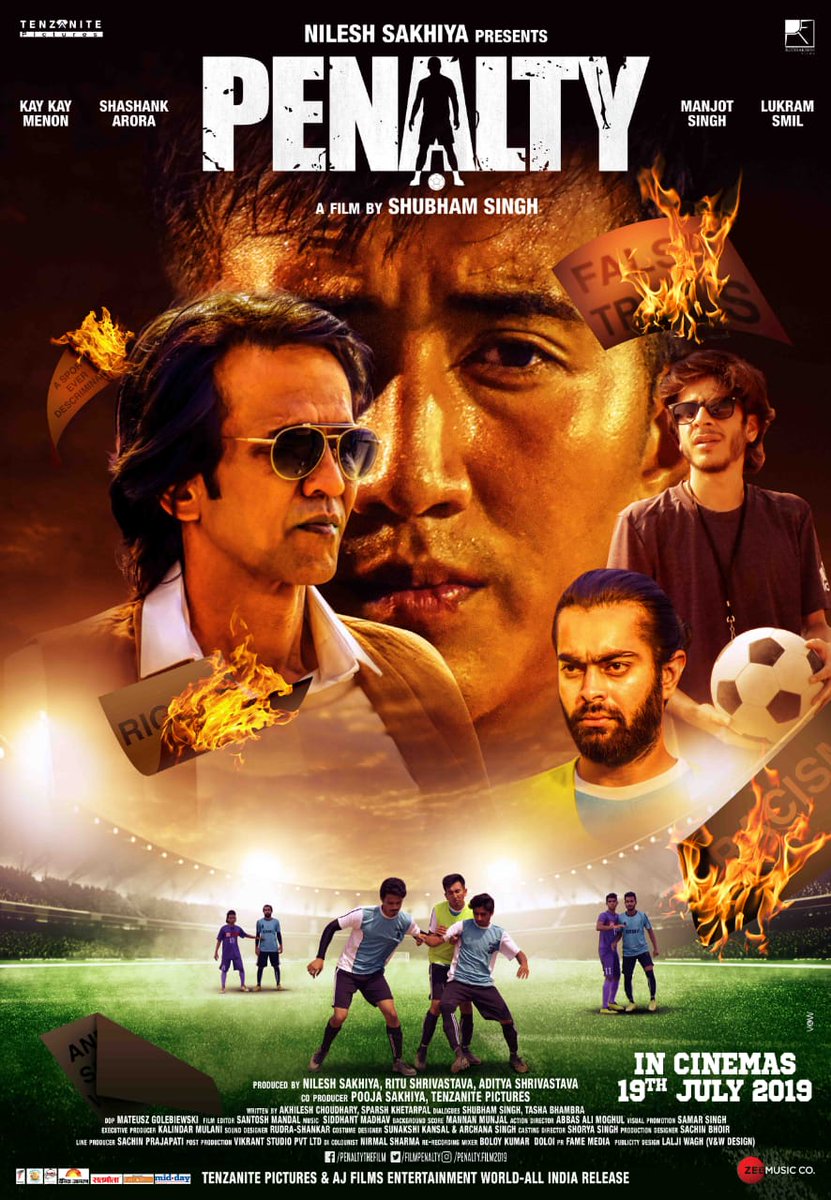 The Penalty movie 2019 was released in theatres last year and was received very well by critics and audiences alike. Now, it is launching on the OTT platform and will be available on Netflix soon. The Penalty Movie Release Date is set by Netflix on 5th July 2020, and you can watch it with your family and friends online very easily. 
The Penalty Movie download option is also available with Netflix and if you are really looking forward to catching a glimpse of the movie, then check out the trailer in the section below. 
Penalty Hindi Movie Trailer
With the Penalty Hindi Movie Trailer, you can see the outline of the story of the Netflix film. It focuses on the life of a youngster who wants to become a football player but has to face racism and discrimination in the process. The movie highlights many challenges that the people of North East India have to face from others.
How to Watch Penalty movie on Netflix Online?
If you are planning to watch Penalty Netflix movie once it is released, then follow the steps given below to check out this Netflix film.
Download the Netflix Mobile App on your smartphone or visit the Netflix website.

Sign up with Netflix and create an account.

Select the plans that you need to subscribe to.

Make the payment.

After completing the payment, you will be subscribed to Netflix.

You can now search for Penalty movie on Netflix.

Click on the film and enjoy it.
Watch Penalty movie on Netflix Online For Rs. 5 (For Select New Users)
Netflix gives out a 30-day trial offer, to select new users, where one can watch all the best movies and shows for a price of only Rs. 5. Follow the steps given here to watch Penalty Netflix film only for Rs. 5.
Visit the Netlfix site or download the Netflix mobile app on your smartphone.

Make a new account and enter all the details required.

Sign up into the new account to initiate the 30-day trial offer.

Make the payment using any method of your choice.

Once you become a Netflix member, you can search and watch Penalty movie 2020 online.
Watch Penalty Netflix Movie For Free (For Vodafone Red Subscribers)
If you are a Vodafone subscriber, then you can get free Netflix for one year. For that, you need to follow these steps.
Visit Vodafone Red Postpaid recharge page.

Recharge your connection with the Red plan of Rs. 1299 or above.

Enjoy free Netflix for a year.

Search for the Penalty movie Netflix.

Watch and enjoy the Penalty movie on Netflix for free.
Penalty Movie Cast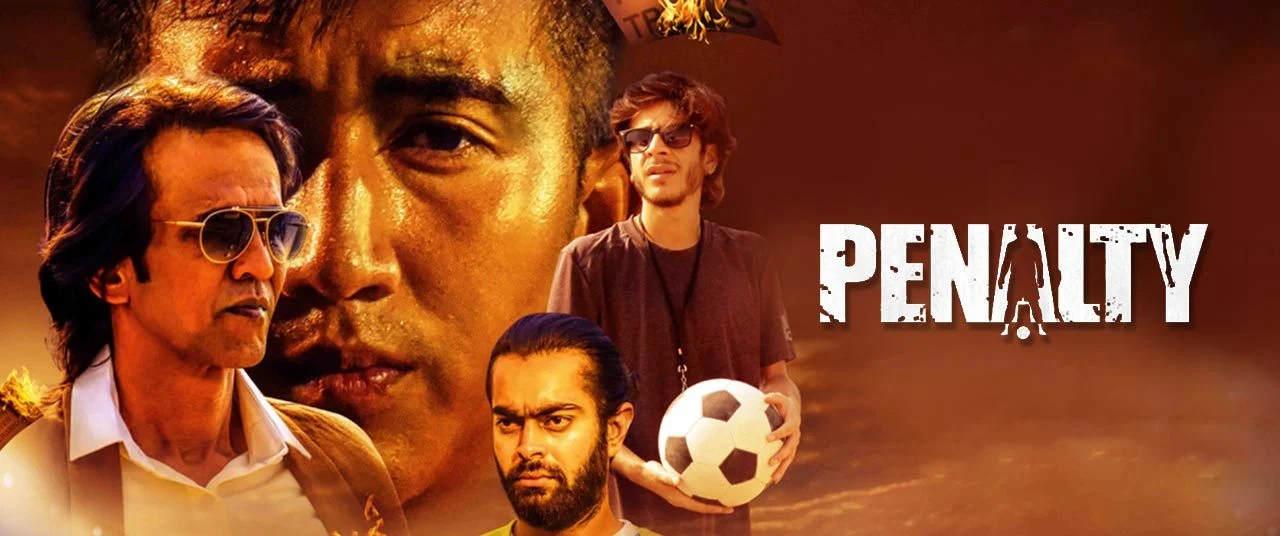 No movie is complete without the brilliant performances from its cast, and the Penalty movie is no different. Some of the most eminent names of the Hindi film industry were a part of this movie and have made memorable performances in the Netflix film. The Penalty movie review is testimony to that. Here is the cast of the movie. 
Kay Kay Menon as Vikram Singh

Lukram Smil as Lukram

Manjot Singh as Ishwerjot

Shashank Arora as Parth

Aakash Dabhade as Jugaadu

Bijou Thaangjam as Bijou
So this was all about the Penalty Movie on Netflix, and all its details, release dates and other information. If you are interested in more such articles, news and blogs, then keep following our website for more updates.
Frequently Asked Questions
Q. Where can I get the Penalty full movie download?
A. If you are a Netflix subscriber, then you can watch the Penalty movie online and even download the movie on it to watch it later offline. This is a great way to watch the film without any problems online. 
Q. When will the Penalty Netflix film be released?
A. The movie will be released on Netflix on 5th July 2020. You can watch it easily on the OTT Platform once it is released. 
Q. Who are the main cast in the Penalty Netflix movie?
A. The Penalty movie stars Kay Kay Menon, Manjot Singh, Shashank Arora, Aakash Dabhade, Bijou Thaangjam and others.