Vi Data Loan Number & USSD Codes: Get Emergency Data Loan Instantly
59 days ago
Views:1885

Join Telegram Channel & Get Instant Deal Alert

75,062+

participants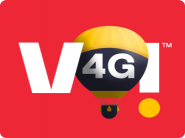 The credit loan service of telecom operators is highly popular among prepaid users. As prepaid users often find themselves short of data, SMS, or calling credit. In such a situation emergency loan services of Airtel, Jio, & Vi come are very helpful. 
Here in this post, we focus on the credit loan facilities for Vi users. So if you are a Vodafone -idea user keep reading to know more about this facility. You can easily get data, Talktime, and SMS loans on your Vi SIM. 
Also read: https://freekaamaal.com/vodafone/vodafone-data-boosters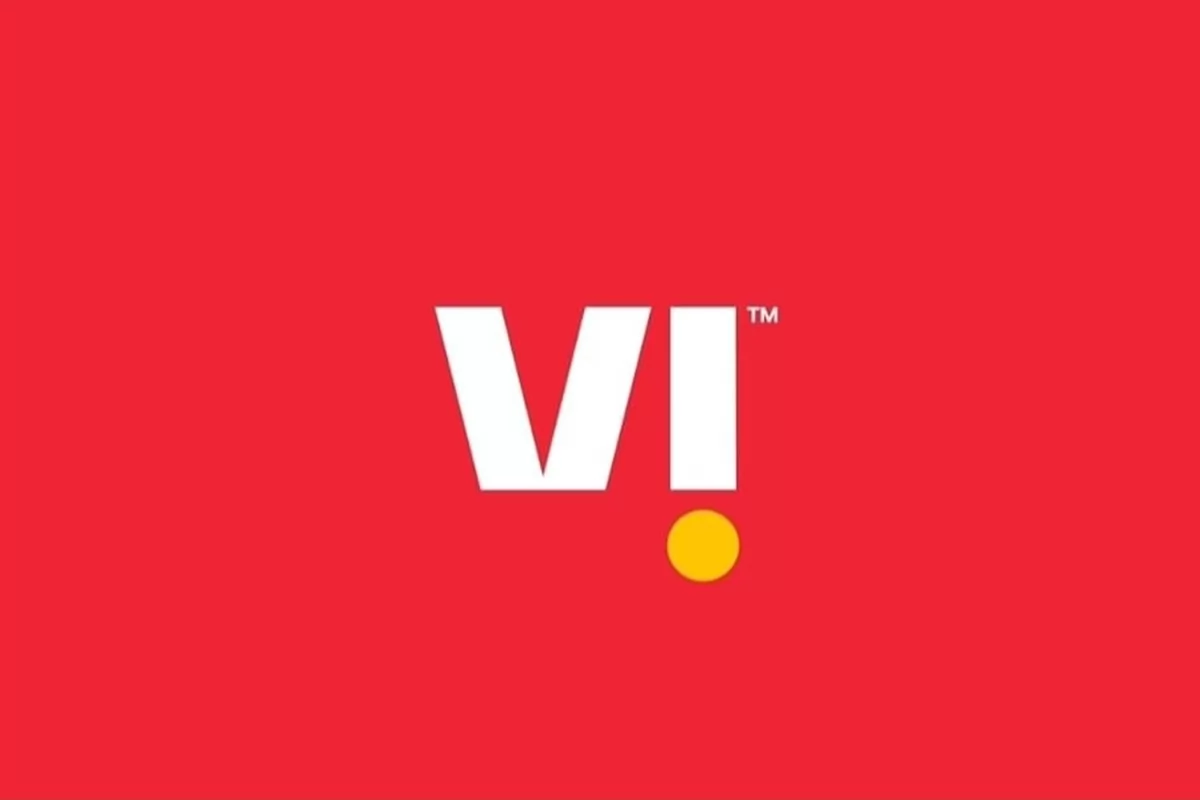 Can I get Emergency Loan on Vodafone-Idea (Vi)
Vodafone Chota credit is a very popular term if you have ever used a Vodafone number. The service is of great use when you are suddenly out of balance. 
With one USSD code, you get data or talk time loan on your number. But after the merger of Vodafone and Idea, the USSD codes have changed and there is confusion among users as well.  If you also doubt whether the service is active or not, let me tell you it is working and you can easily avail emergency loan on your Vodafone idea number. 
Also read: https://freekaamaal.com/mobile-recharge-offers/vi-recharge-plans
Vodafone Idea Loan Number & Code
If you have run out of talk time, you can get instant credit using the data loan number and USSD code. You can dial USSD code *144# or type CREDIT to 144. 
Depending on your need you can opt for Rs. 5, Rs. 10, Rs. 20, or Rs. 25 loan. Select the desired option and the loan amount will be credited to your account instantly. Also, note that additional service charges will be deduced from your balance at the time of recovery. For instance: If you tale emergency loan of Rs. 5, you will be charged Rs. 6. 
How to get Vi Loan via USSD code?
Open the dialer app on your smartphone

Dial *144#

Enter 1 to check eligibility and activate the service

You can get instant credit of Rs. 5, Rs. 10, Rs. 20, or Rs. 25 

Choose an amount to get an instant credit
How to Get Vi loan via SMS?
Open the messaging app

Type CHOTA

Send the message to 144

Enter your response to choose an amount

Talktime balance will be credited instantly 
Vi Loan Eligibility Criteria
You need to be a user of the company for more than 90 days to avail loan facility on your number. Also, there should be no pending loan on your number. If you meet the two criteria, you can easily avail data loan on your number in easy steps. 
On the other hand, if you have been on the network for less than 3 months or have a pending loan, you will not be eligible for a data loan on your number. 
How Much Talktime Loan Can I get using the Vi Loan Number?
You can get up to Rs. 25 loan on your number using this facility. The maximum limit allowed may vary from user to user. Also, before you avail of the loan service, you need to be aware of the applicable charges. For instance: If you avail Rs. 5 loan, you will be charged Rs. 1 extra, Similarly, Rs. 2 will be applicable for the loan of Rs. 10.
So depending on your usage, choose the appropriate amount for your loan.  
How Can I get Data Loan on Vi Number?
It seems that there is no option to get a data loan, you can only avail Talktime loan. I have checked both the USSD codes, Vi is offering a Chota credit facility. There is no option to get data or SMS loan. 
So if you are looking for a data loan you will be disappointed to know that it is not available at the moment. 
However, if you want to use Whatsapp or any messaging app then you use data using the talktime balance of yoru chota credit. 
Vi Chota credit or emergency loan service is an important one for prepaid users. It can be useful option when you run out of talktime balance and want instant credit in your prepaid account. However, I am surprised that data loan is not provided by Vi. 
Nowadays, it is more common for users to run out of daily data limit. Nevertheless if you are using a Vi SIM then you can save the emergency loan number to avail the benefits when you are in need. 
Frequently Asked Questions 
Can I get data loan in Vodafone?
Unfortunately, data loan service is not provided by Vi. However, you can avail chota credit of up to Rs. 25. 
Can I get data loan on Vi?
No, the operator is not providing data loan service at the moment. However, there is a Chota credit facility that you can avail by dialling *144#.
What is the Vodafone loan number?
The number to get a loan on Vi is *144#. You can get up to Rs. 25 Chota credit on Vi.
What is Emergency data loan?
If you run out of data balance, then you can avail emergency credit service of telecom operators.