Reliance JioFiber Preview Plan- By March end [300 GB Data with 100 Mbps Speed]
By :
| Views: 2558



UPDATED ON: 16 Feb 2018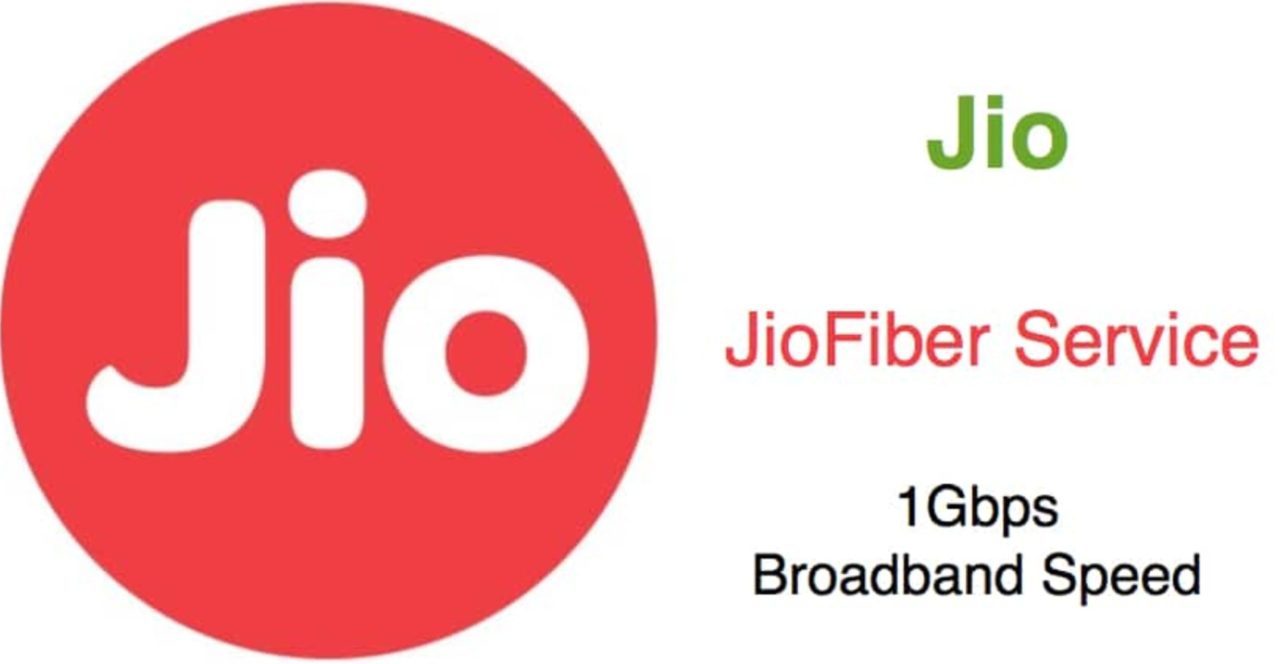 Jio has given tough competition to other telecom service providers and now the company is going to introduce its Jiofiber Broadband services. According to the information, Jio will provide 300GB high-speed(100 Mbps) internet for 90 Days.Also, Reliance Jio will provide its own custom-made routers during the installation, but for the first time customer has to Rs. 45,00 installation charge (refundable security deposit included).
This Jiofiber service is expected to be live at the end of March 2018. This broadband high-speed service from Jio was under testing from September 2017.
What JioFiber Preview Offer Includes?
100 Mbps fiber connection.
100 GB per month data at high-speed.
Free access to Jio prime apps
The trial will be valid for 90 days from the date of recharge.
According to reports, The broadband service will be unveiled in June for all the cities, and in March it will be launched in selected cities for the trial only.Reliance Jio wrote on its Twitter account that:-
"The Jiofiber Preview offer has currently being launched in selected areas of, Mumbai, Delhi-NCR, Jamnagar, Surat and Vadodara. Our network is in the process of being rolled out to other cities"
The main idea behind the Jio fiber is similar to Jio 4G i.e. to provide cheap and fast internet connection.According to 2017 reports, the telco is about to launch this introductory High-speed broadband in more than 30 cities early 2018.