Trick To Use Reliance Jio Phone Rs. 49 Plan On Normal 4G VoLTE Smartphone
By :
| Views: 6056



UPDATED ON: 3 Feb 2018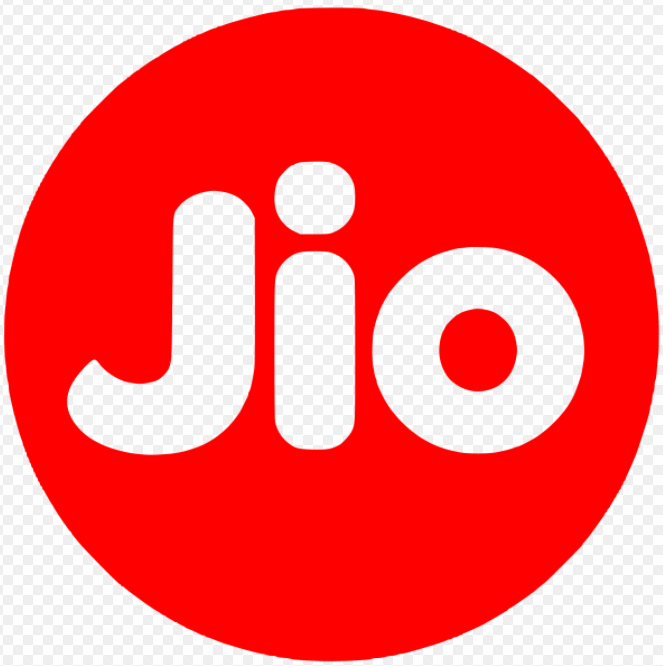 Recently Reliance Jio introduced a specific plan for Jiophone customers. Now people who have normal 4G voLTE can also this Rs. 49 plan. But to take that advantage you have to follow a process.Let me explain what it is:-
How It Works  - The Trick
So basically, this is a trick, which is verified by the publication of IndiaToday. For that, you have to recharge your Jio sim with Rs. 49 value, but at that time the sim should be inserted in Jio-Phone.Once your recharge is successful, now insert the same sim card to your 4G phone and avail the same benefits of recharge with a smart feature phone.
According to reports, the sim that you will use in this trick should be activated in Jio-Phone only, otherwise, you will not be able to take the advantages of the plan.Also, the trick works when the sim is activated in Jio-Phone.
Reliance already has given the competition to other telecom companies by lowering down the prices of their plans and increased data limits.And now this trick definitely will create problems for them.
Apart from this trick, the company has introduced Rs. 99 plan for normal Jio sim holders, In which they will get 2GB data daily for 28 days.