20 Best Set Top Box Brands in India
If you are looking for the best set top box brands in India then check out this article, for the complete details.
By :
| Views: 1344



UPDATED ON: 5 May 2020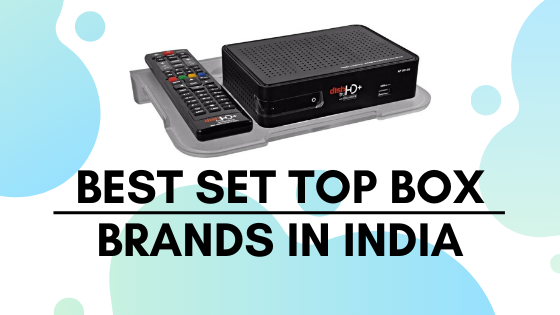 When we plan to buy a TV, we also have to think about buying the perfect DTH and Set Top Box for our use. Otherwise wouldn't the TV be entirely useless? To determine which Set Top is the best, we need to look at the best Set Top Box Brands in India and the services they provide.
DTH Service Plans like Tata Sky HD Packages are one of the great plans among many that you can utilize. There are many other Set Top Box Brands in India that provide a lot of features like interactive games, music, radio and much more. 
In this article, we will have a look at the best set top brands list in India.
Top Set Top Box Brands 2020
Set Top Boxes are an important factor in digital television systems. They provide much better audio and visual quality as compared to analogue transmission. In India, it is mandatory for all cable and DTH services to provide customers with a Set Top Box System.
Here are some of the best Set Top Box Brands in India, you can check out their details and features which will help you in deciding whether they would be suitable for your needs or not. 
1. Sun Direct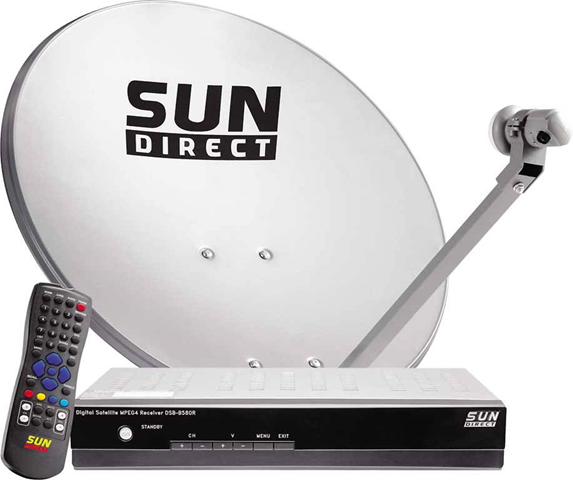 Sun Direct is a very popular DTH and one of the most sought after Set Top Box Brands in India. It provides great selection and options to the user. It has been functioning since 2007 and has got a big customer base in India. The DTH is owned by Sun Network and is known to transmit channels with good audio and visual quality. It is one among the best set top box companies in India.
2. Airtel Digital TV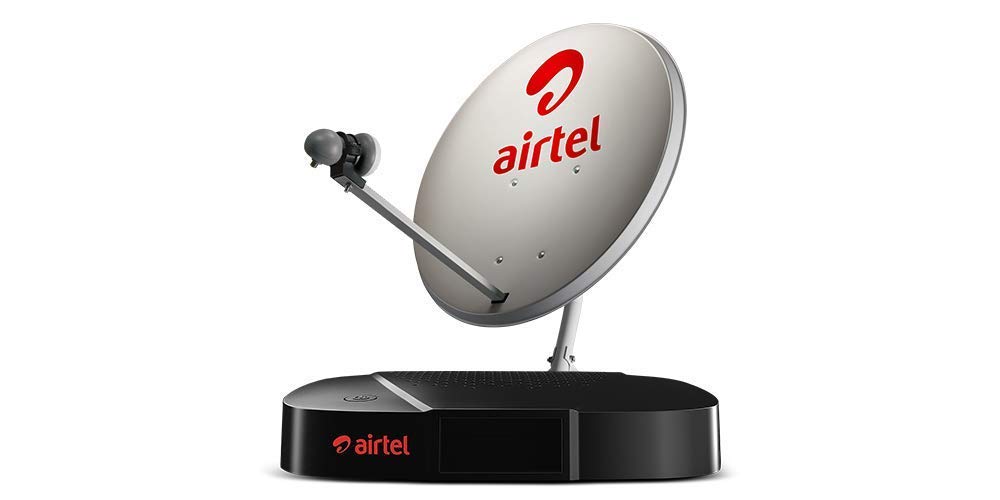 The telecom giant, Airtel also has its own Set Top Box Brand, Airtel TV. Airtel TV is widely used for its diverse plans and features, including Smart TV Options as well as HD TV options. With its sister concerns in the Internet, Telecom and Broadband, Airtel Digital TV gives a lot of offers and deals which customers can make use of. It is indeed one of the most popular set top box brands in India.
3. Tata Sky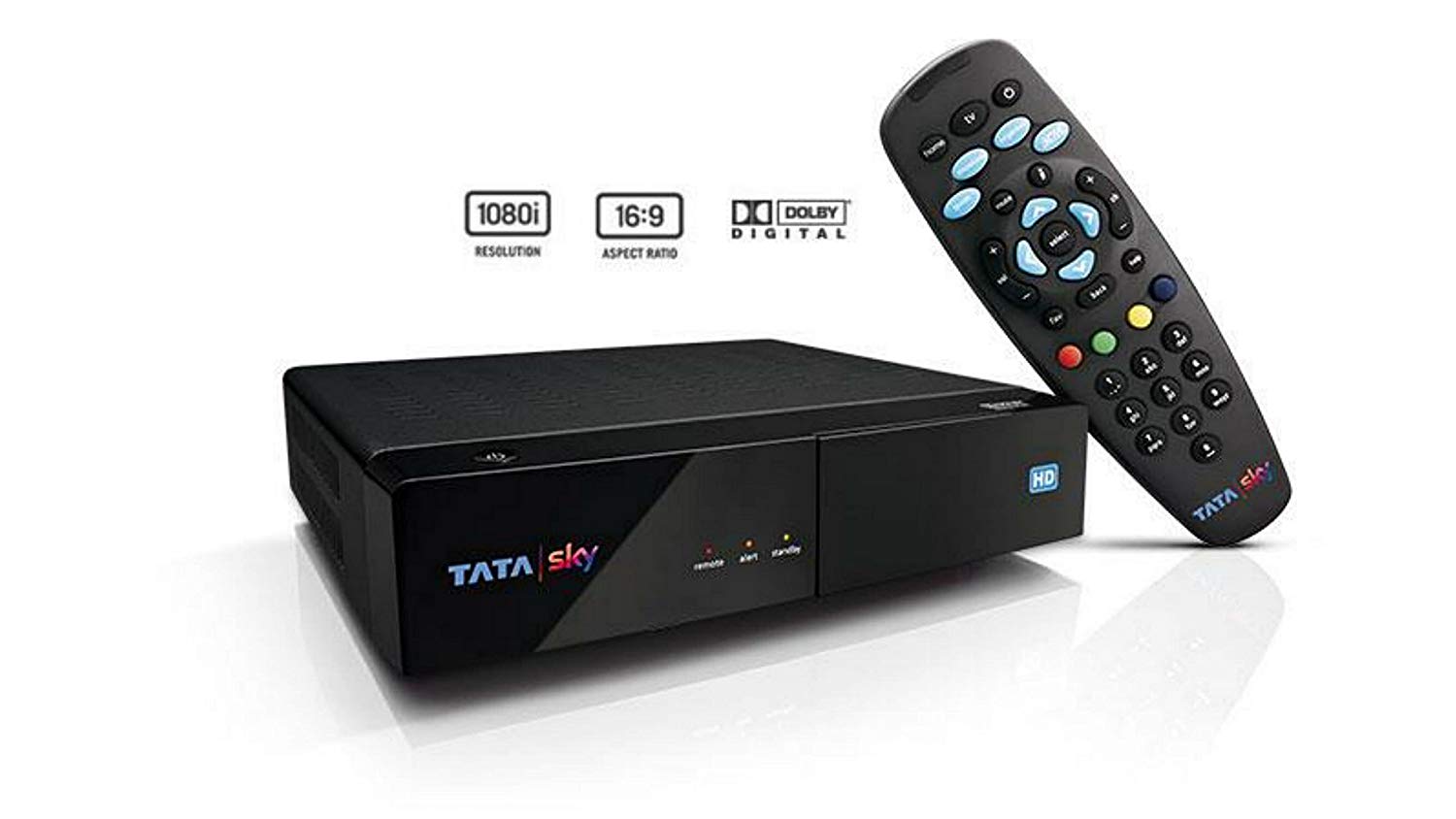 Tata Sky is a widely popular DTH and Set Top Box Brand in the country. It provides customers with a vast variety of offers and deals. The options of channels are also very high in Tata Sky as it provides a large number of regional and international channels on its Set Top Box and DTH Service. It also offers its customers, interactive programs like Games, Kids Special, Movies on Demand and so on.
4. Dish TV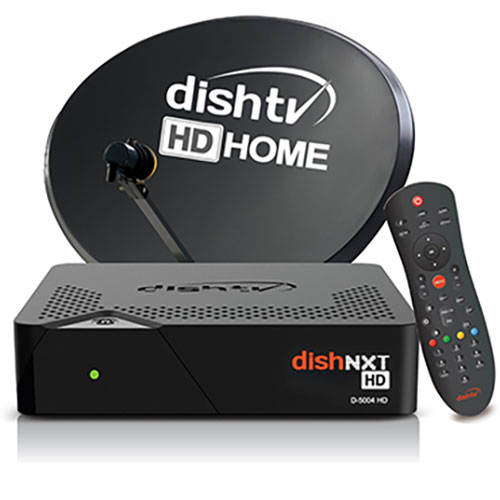 One of the premier Set Top Box Brands in India is Dish TV. It is a household name and it caters to a large number of customers in India. If you are looking for the best set top box plans, then this is something that you should not miss at all. They provide a number of services and also boast good customer service as well which can readily solve any issues that you might face. For the most trusted and dependable Set Top Box Services, you should opt for Dish TV.
5. DD Direct Plus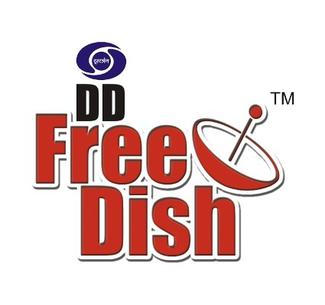 The National Broadcaster, Doordarshan has its own DTH and Set Top Box Service, known as the DD Direct Plus. One of the biggest plus points that DD has is that it is completely free of cost. Yes, you heard that right. DD offer completely free services and broadcasts all free to air channels on its service. While you might not be able to access all of your favourite channels but this one of the best DTH and Set Top Box Brands in India that you can get for absolutely no cost.
6. Jio DTH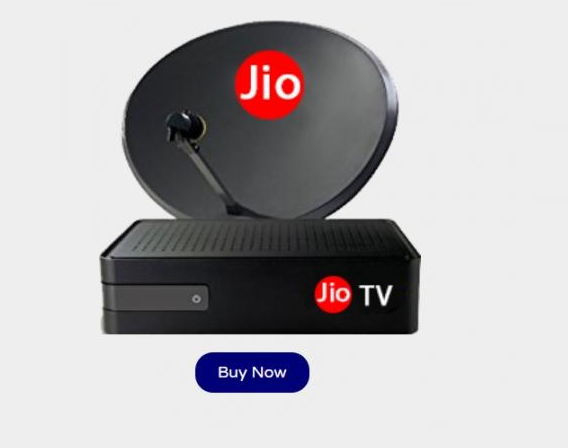 Within a few years of its launch, Jio has become a major force among the DTH and Set Top Box Brands in India. It provides a large number of services and offers for its customers which steadily growing day by day. Coupled with the success of its internet and broadband services, Jio DTH and Set Top Box is also gaining more and more success in the ever-growing Indian market. It is rightly categorized as one of the fastest-growing set top box brands in India.
7. Zing Digital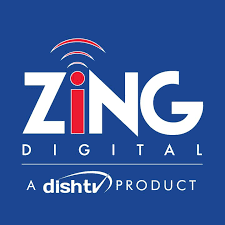 It started off as a Subsidiary of Dish TV and is now a big name in the regional digital set top box brands in India. It offers a lot of services and plans for regional entertainment category. It has a very active presence in states like Odisha and Kerala and offers channels and content in Odiya, Malayalam, Hindi and English among others as well. If you are looking for good quality Set Top Box Brands list Zing Digital as one of the favourites. 
8. D2H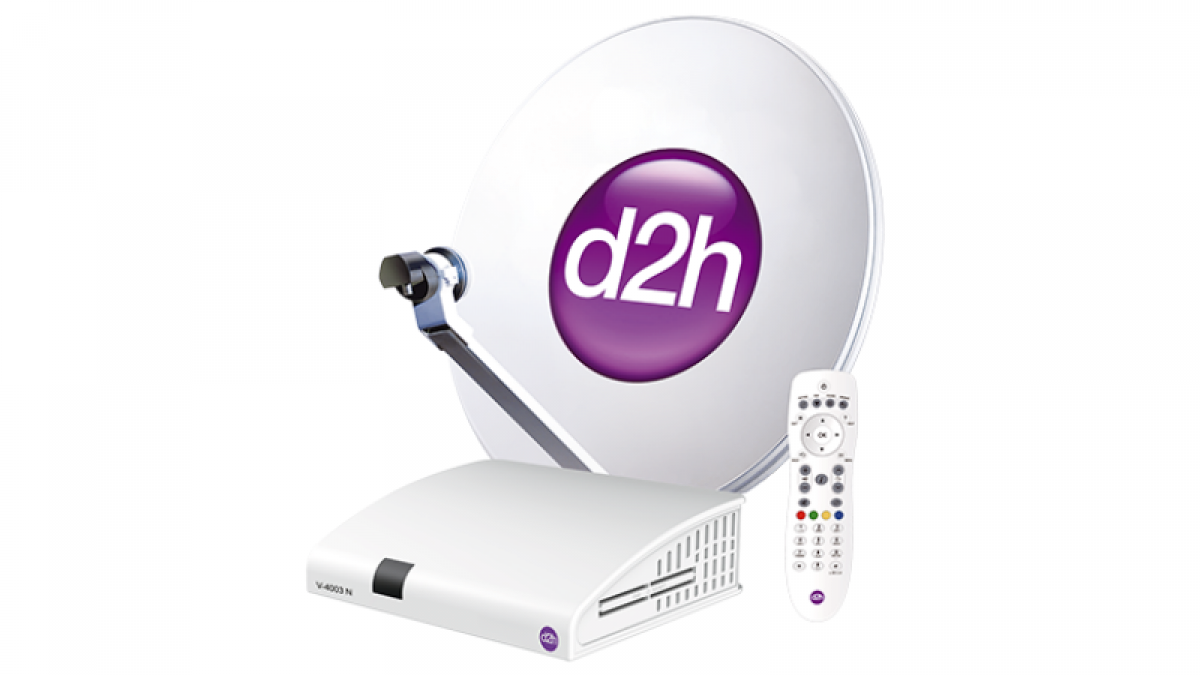 One of the most well-known electronics brand and perhaps one of the best set top box company in India is D2H. It was known for its amazing picture quality and rich audio experience. Apart from that, it is also known for providing many interactive services, games, movies on demand and many more such services to its customers. This is a great option, as it is widely available all throughout the country.
9. My Box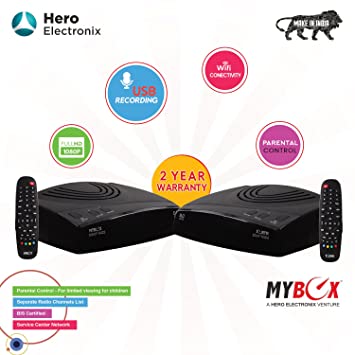 Owned by Hero Electronix, My Box began in the year 2008 and has grown into one of India's premier smart entertainment networks. With My Box, you can enjoy many features that you can get with the DTH Services, which in spite of being a cable network Set Top Box Company, My Box fulfils completely. 
10. Catvision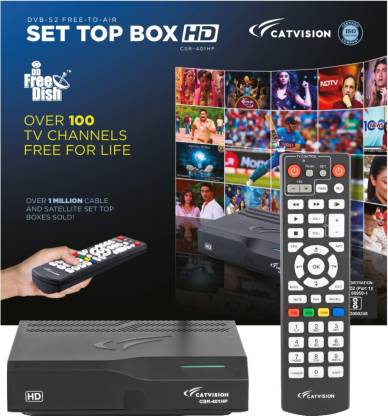 Catvision is one of the most popular set-top box brands in India. In fact, it is Catvision's set-top boxes that are used many times with DD Direct Plus. You can also purchase the set-top box directly from the company and set it up on your own to enjoy the best free to air channels or other channels on your television sets. The set-top boxes from Catvision are available at very affordable prices and can be used to stream media content on your television very easily. 
11. Den TV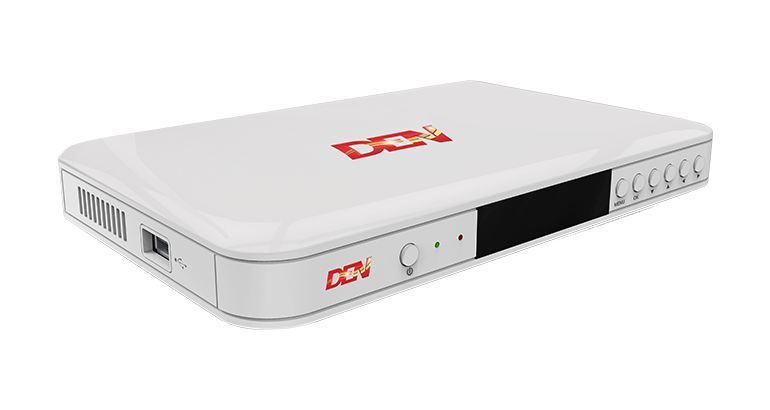 DEN Networks, promoted by Reliance Industries is one of the biggest cable operators in India. It also quick growing consumer base in the country and is providing one of the best set top box services in India. This set top box brand supports HD as well as SD channels and also has a lot of features like play and pause, rewind, TV recording and HD resolution.
12. Asianet Digital TV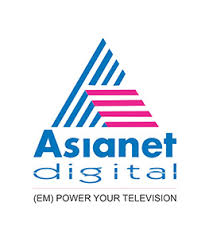 Asianet Digital TV is a regional Set Top Brand in India. Working specifically in southern India, Asianet is a popular Television Network and has its own cable and DTH Service. Through its DTH and Set Top Box connections, it provides its users with a large number of digital TV channels and other services at very affordable prices.
13. Hathway Digital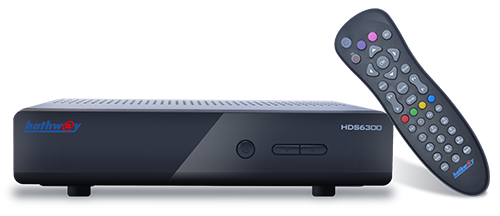 Hathway Digital is another cable and satellite TV transmission service provider in India. It is also a popular Set Top Box Brand in India as it provides a number of services and offers to its viewers like interactive programs, Pay Per View and other services. It provides both HD and SD channels to its subscribers. 
14. LRIPL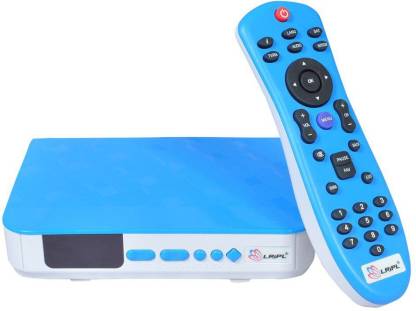 The LRIPL Set-Top Box brand is a popular choice for those looking for affordable media streaming devices for their television sets. It provides MPEG 2 visual quality and good sound quality for its video and audio transmission and with this media streaming device, you can enjoy the best media content on your TV for free. This media streaming device brand is available online at various popular e-commerce websites for very affordable prices.
15. Solid Set Top Box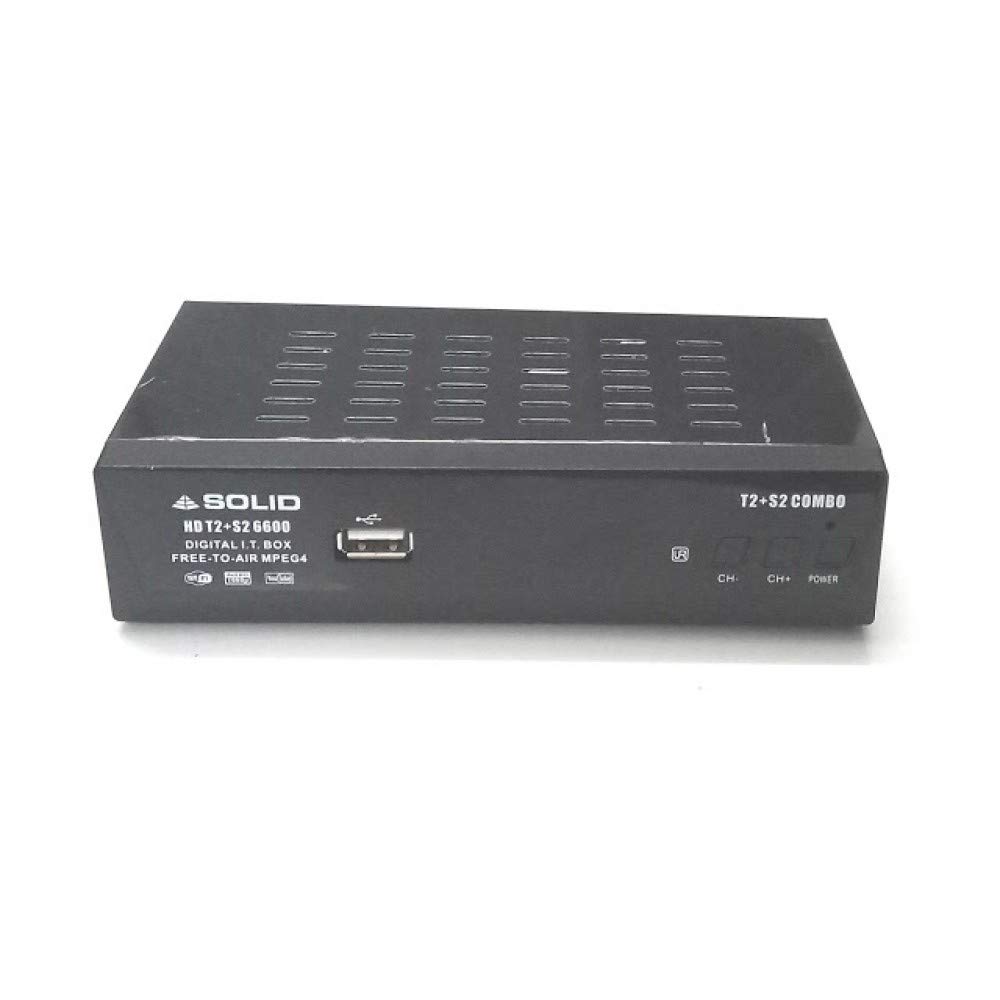 The Solid brand of set-top boxes provides you with good quality visuals and HD TV quality media streaming with Free to Air channels. It supports Antenna connection as well, which allows you to watch free satellite transmission channels. It also supports terrestrial connections like cable networks, to allow digital tv channels and also support Wifi connections. This all-in-one set-top box brand is available online on various e-commerce sites for affordable prices. 
16. STC Wi-Fi Digital Satellite HD Set Top Box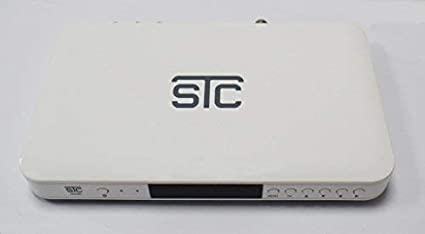 The STC Digital Set Top Box provides you with free to air channels on set up. You can attach any DTH Dish to it and enjoy the best available free to air channels on your television. It also comes with a WiFi Dongle attachment, which you can utilize very easily. 
Best Smart TV Box Brands
The other type of TV boxes are the new and modern smart TV Boxes. These boxes help in converting your TV into Smart TVs. These boxes usually run on an Android OS which allows you to connect with your own Media streaming apps and allows you to stream content directly from the internet. Here are some of the most popular Smart TV Boxes. 
1. X96 Smart Android TV Box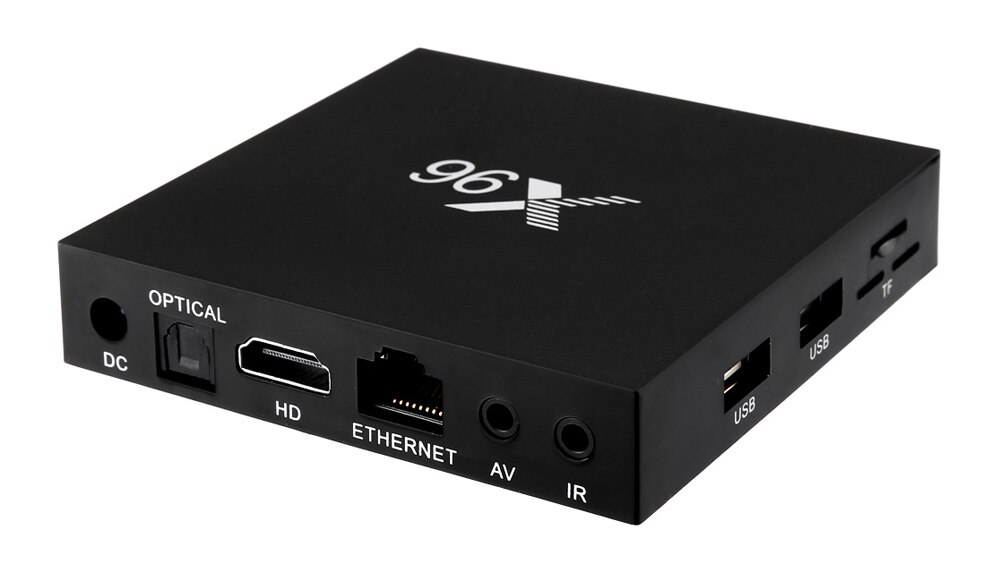 X96 Smart Android TV Box gives customers a lot of features to any Smart TV. It runs on Android and provides internet to your Smart TV via LAN or WiFi set up. It can also store and play media and also support mouse and keyboard. It can also support 4K Ultra HD in some models.
2. Crocon MXQ PRO+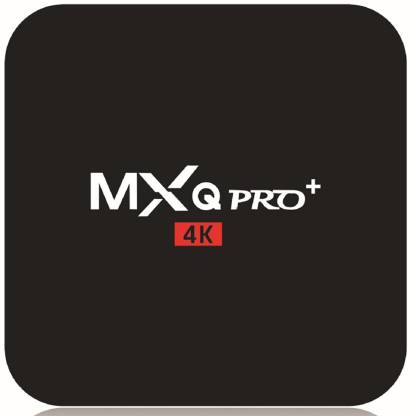 The MXQ Pro Brand is a very popular smart TV Box brand that can connect to any TV through HD or HDMI cable. This smart TV Box connects to the internet via ethernet or Wifi and helps in providing high-speed connectivity to online video streaming apps. You can watch content online through the apps you have subscribed to very easily, using this smart TV Box brand. 
3. Cubetek

Cubetek is another very popular set-top box brand that has manufactured some of the best known Android TV Boxes that allow you to transform your TV into Smart HD TVs. It provides great picture quality through its high-speed connectivity features and lets you watch your favourite content online. This box brand is available at many e-commerce sites at reasonable and affordable rates.
4. Mi Box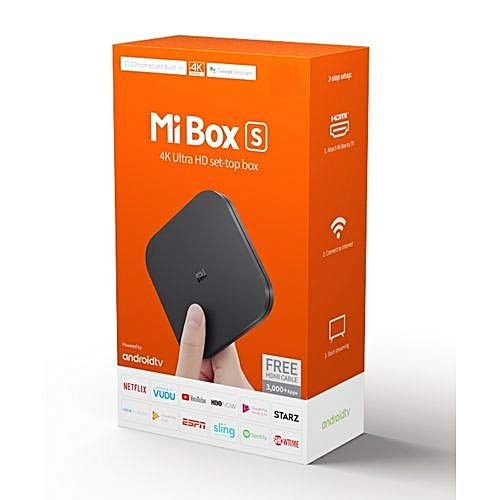 The Smart TV Box from Mi is a recently launched gadget that can connect with your TV and converts it into a smart TV. The Mi Box can connect with the internet and allows efficient media streaming from your TV. The Mi Box comes with Bluetooth support and also has Google Assistant Remote that allows voice commands to control the box. This very popular smart TV box brand is available on all major e-commerce websites online.
So this was all about the different features of the best Set Top Box Brands in India, for more such news, articles and updates keep following our site. 
Frequently Asked Questions
Q. Which is the cheapest set top box in India?
A. Perhaps DD Direct plus can be counted as the cheapest Set Top Box in India because it is totally free of cost for its users.
Q. Which is best set top box?
A. The needs and requirements of a household decide which is the best set top box brand in India. You will have to check the article above for more details
Q. Which free set top box is best in India?
A. DD Direct Plus is a free set top brand which provides great services for its users in India.
Q. Which is best set top box in India?
A. To determine which is the best set top box brand, have a look at the article and list mentioned above for more.