.
Eid Mubarak Special - Best Running Discount and Cashback Offers At One Place
163 days ago
1722 Views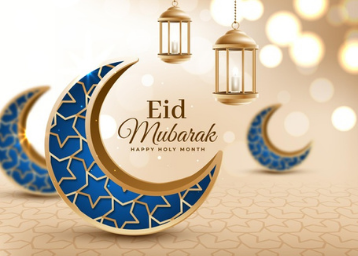 Rs.30 ₹ 300
Sold By

SHOP NOW
About this Deal
Hi all, EID MUBARAK!
As you know this festival is celebrated by the Muslim community across the world, and for your information, Eid marks the end of the month-long fasting period of Ramadan. 
This time, it will begin on the evening of May 13 and will continue until the evening of May 14. Eid falls on the first day of the month of 'Shawwal', and it is a day on which no fast needs to be done.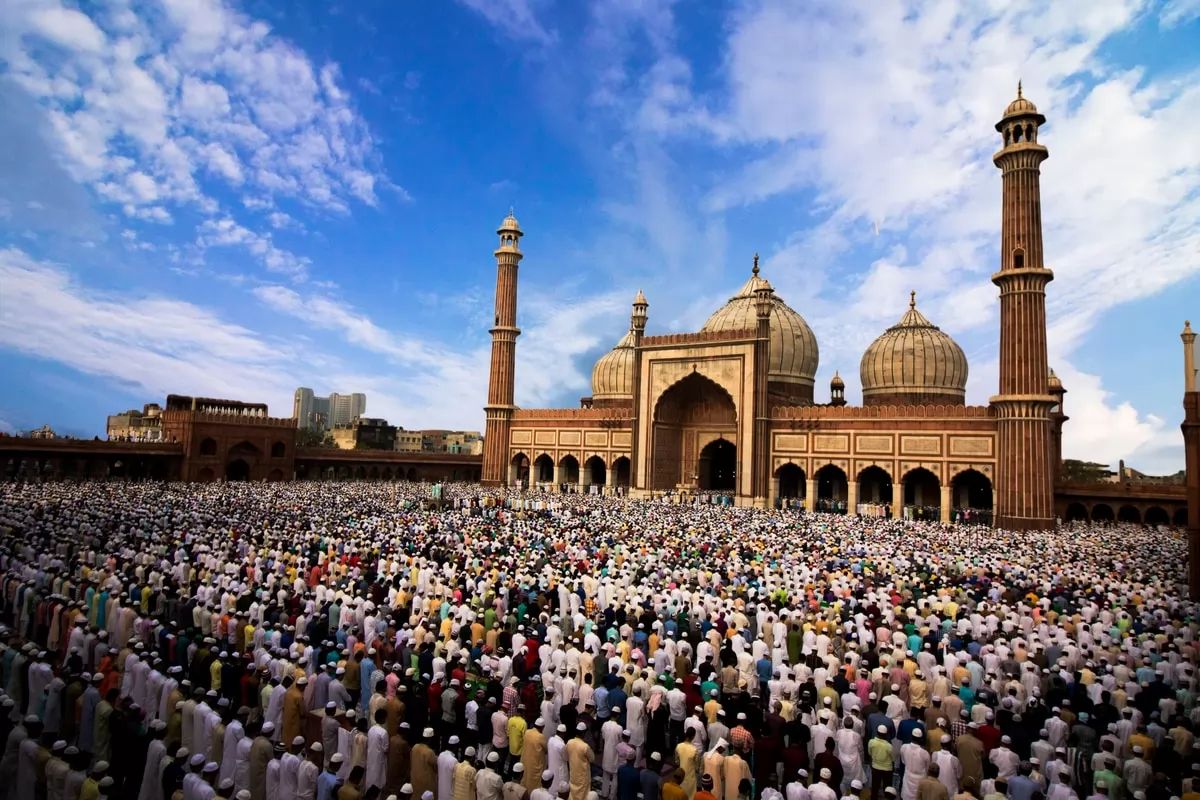 Do you know how EID is celebrated?
During EID, Muslims do perform charitable acts like feeding the poor and providing them with essentials. On their special day, friends and family members come together to celebrate. On seeing the moon they wish each other "Eid Mubarak".
To have a festive feel, they enjoy wearing new clothes and exchanging gifts. People gather and delicious dishes are cooked.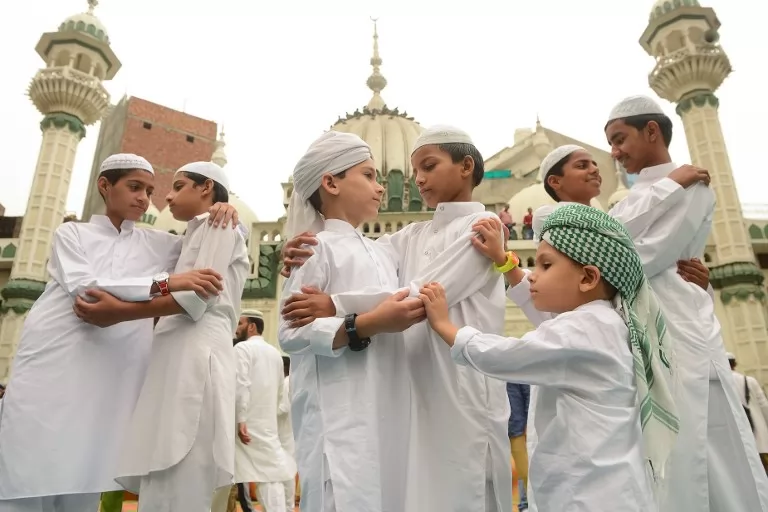 While this special festival is all about meeting loved ones and enjoying royal feasts, the celebrations this year will be different due to the pandemic. 
It will be better and safe for all if you offer prayers or have 'iftar' (evening meals) inside your homes and not gather at mosques or public places.
Even if you cannot go out and celebrate, keeping in mind the situation, FreeKaaMaal has compiled few offers you can pick to enjoy EID 2021. 
Sweet Truth 
So if you and your family want to order Cheese Cake, Pan Cake, Red Velvet cake, Chocolate Decadence, or any dessert then hurry and order now this EID from Sweet Truth! Online Ordering Options Available, and the delivery is Across 35 Cities.
To have a sweet and spicy combo at home, enjoy The newly launched Sweetrtruth Delicious Combo of Baked Veg Pocket and Non-Veg Pocket At Just Rs. 72 after 50% Coupon off and also extra Rs. 80 FKM Cashback. 
Faasos 
If you are unsure what to cook this EID, Enjoy tasty and hygienic food delivered safely to your doorstep from Faasos. Eat good, eat exciting! Choose what you are craving for be it wraps, bowls, beverages, or even the topmost desserts at a never-before price. Order anything and get Rs. 70 cashback, hurry and surprise your loved ones with a deliciously yummy treat this EID. 
Amazon EID 

Amazon is the best option to buy anything for any occasion. Shop for festive eid collections gifts online. Browse through the special online Eid store on Amazon India and find fashion, food items, gifts, accessories, and whatnot!
You can even order some delicious Daawat for EID UL-FITR, as Amazon is running 2 hour delivery of EID cooking essentials. Along with this, decorate your home like never before choosing the best furniture, home decor items, kitchen appliances, and more! 
BoAt
Does your near and dear ones love to own a branded earphones or neckband or a headphone? Do not miss availing of this special offer from boAt, where you get Flat Rs.250 off on purchases with the special coupon code.
Additionally, FreeKaaMaal is offering a flat 7% cashback on all purchases. The best option to gift those who are fond of the latest electronic items. Check out the breathtaking collection of Earbuds, Headphones, Earphones & Wireless Speakers with contemporary designs and the utmost features. 
Flipkart Quick
Preparing for a meal at home but don't have all the cooking ingredients? We are here to solve all your problems. Flipkart recently launched its Flipkart Quick service in 6 Indian cities.
The super-fast delivery service provides you safe and seamless access to order daily essentials through quick delivery within 90 Minutes. The good news is that we are also providing cashback on the same. Can't believe it? Check now. 
Ladies Special Offers
For all the ladies and girls out there, we have outstanding beauty stores for you. Do have a look and choose which one is apt for you. 
Lotus Brand 
We are running cashback on two stores from the same brand Lotus, where we will be giving you Rs. 300 FKM Cashback. If you liked the offer, hurry, and avail now to stay beautiful and glowing this EID. 
Lotus Herbals has come up with Buy 1 Get 1 Free On Its Bestsellers. All you have to do is Buy 1 after which you get 1 of equal or lesser value for free. Get extra FKM cashback of Rs. 300, so why wait?
Shyaway
As you can't visit stores, Check out the best patterns of silk, cotton, sleepwear sets, nightgowns, pajamas, inner wears, and more on Shyaway. Don't miss the chance and shop now to avail cashback too. 
Boddess
Want to buy beauty products for the cheapest price? Shop for skincare, cosmetics, shower gels, body lotions, fragrances & more and get up to 50% off. Additional to this, you receive extra Rs. 350 FKM Cashback, which is quite a big amount if you wish to buy in bulk!
Mirraw

For this Eid, Mirraw has brought its amazing range of Eid dresses. They are designer, awesome quality, and one of a kind. This year, your Eid must be spent in the most fashionable way possible. Not only for women but for men too, Mirraw has launched a great collection of designer sherwanis and Pathan suits for the occasion.
The best part about Mirraw is that it has the option for worldwide free delivery. So even if you are based abroad, you do not have to worry at all about your dress. Your designer outfits will be at your doorstep well before the occasion.
Related Deals

How to Earn Cashback ?
Join Us

Sign up on freekaamaal.com to create your account Choose from your favorite online stores listed with us for the best deals, offers and discount coupons.

step1

Shop Smart

Go to the online retailer you choose through the Freekaamaal. Shop as you generally do and get a percentage of the amount you spent as cashback on your purchases.

step2

Earn Cashback

Cashback amount will be added to your wallet within 24-48 hours and you can withdraw it once retailer confirms ( within 8-10 weeks

step3
Know more about Cashback Click Here