#BigBillionDay #CrazyDeal #MustBuyDeals
Flipkart Sale on Electronic Products
Flipkart is one of the biggest e-commerce sites that has announced a huge sale on electronics. If you are contemplating to buy any electronic item than this sale would help you save a lot of money on your purchase. With the Flipkart electronic sale, you can get up to 40% off on many electronic items like induction cooker, refrigerator, printer and more. There are some of the best electronic brands that you can shop from Hp, Panasonic, Whirlpool, Samsung, Micromax, Lenovo, Canon, Godrej, all the top brands are here.
New year Offers on Electronic Items
New year comes with new promises and new resolutions. Other than this it also comes with awesome offers on numerous products. The e-commerce giants like Flipkart comes with some of the best discounts on the New year. Last year there was up to 70% off on the electronic sale of Flipkart. This year the discounts are going to be bigger and better. So, create your own wishlist and start your shopping as with Flipkart New year sale, you can avail huge discount on your purchase.
Discounts on Television Sets
The advancement of technology has helped us get the best of the electronic items that serve multiple purposes. When it comes to television sets we don't have to stick to the heavy CRT boxes that took a lot of space. Today there are numerous TV options that not only take lesser space but also look stylish in our homes. Now there are Television sets that have LED screen, LCD screen, Curved design, built-in Wi-fi, Bluetooth connection, and even 3D screen. With Flipkart, you can buy a TV just by sitting in the comforts of your home. To make your selection simpler just apply any filter that you like and the results would come as per your choice.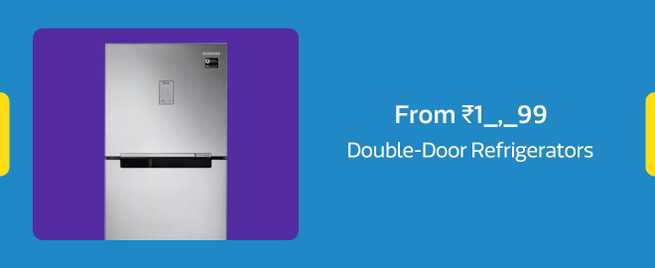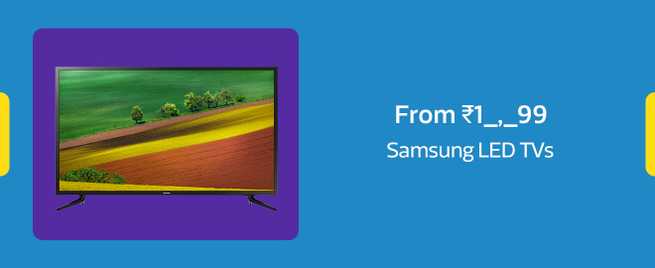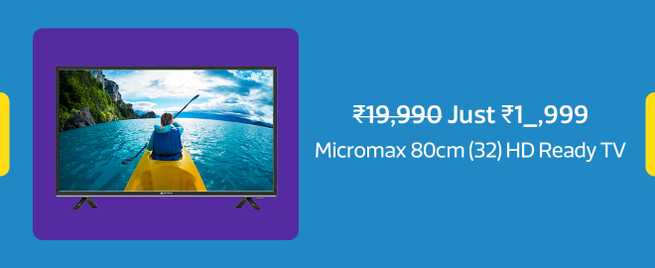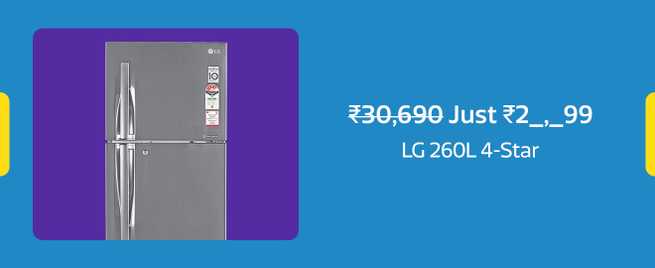 Laptop Offers
Laptops provides mobility and fulfil our computer needs. In today's era, you could easily find a laptop in hi-tech companies, home or even while travelling in a metro. As it is an electronic item that needs investment we usually go through a lot of research before buying it. With Flipkart, you don't have to worry about the price before making a purchase. Here you can find detailed information about any laptop that you are looking for. For instance, you can apply a filter by putting a price bar, selecting the type of laptop, brand, screen size, processor, operating system, RAM, speciality, etc..  
Washing Machine to Make your Work Easy
Gone are the days when one had to plan a whole day just to clean the clothes. With the washing machines, it has become really easy to get the dirty clothes clean with a push of a button. There is a wide range of washing machines available in the market. From automatic to semi-automatic you can get them all on the online platform. As Flipkart is running its sale on electronic items you can easily get up to 20% off on your washing machine purchase. To ease your shopping dilemmas you can look for reviews of your desired washing machine online. People write their good or bad experience there and with that you can get a clearer idea of the pros and cons of the product you are buying.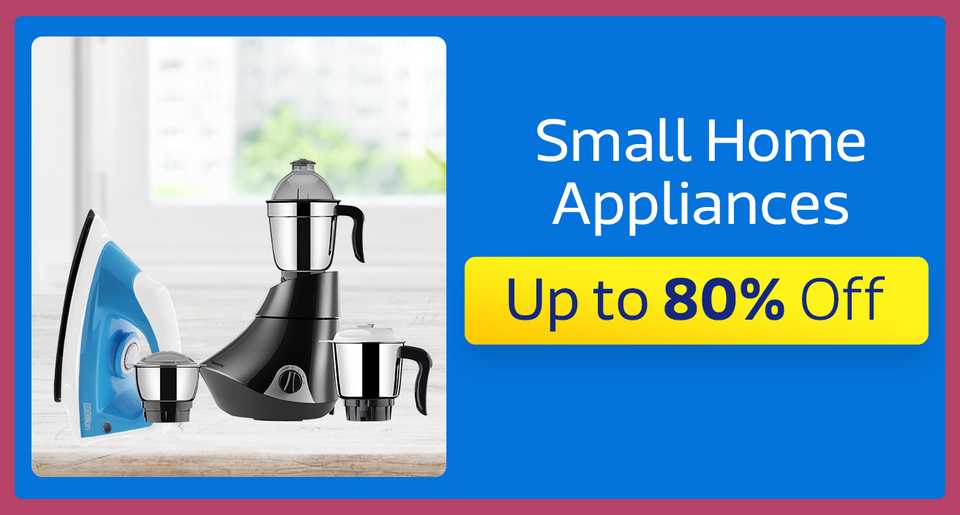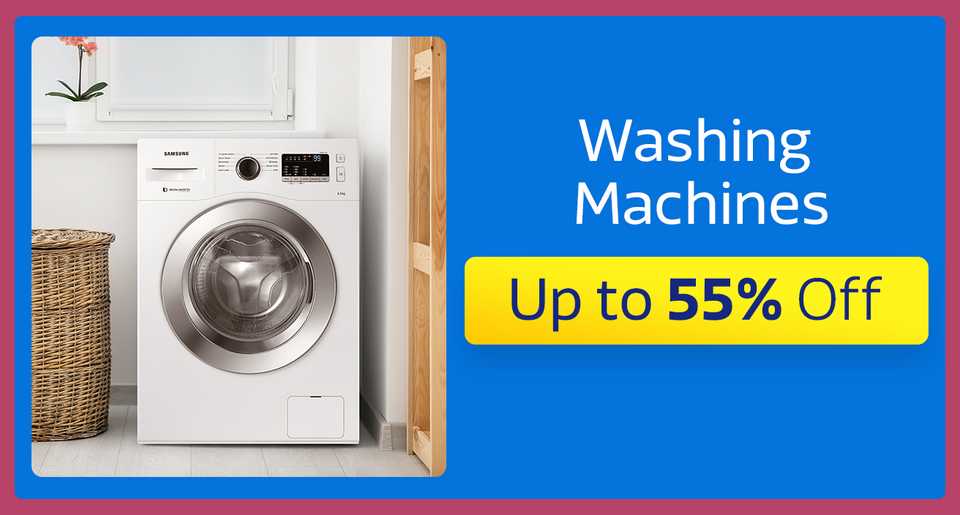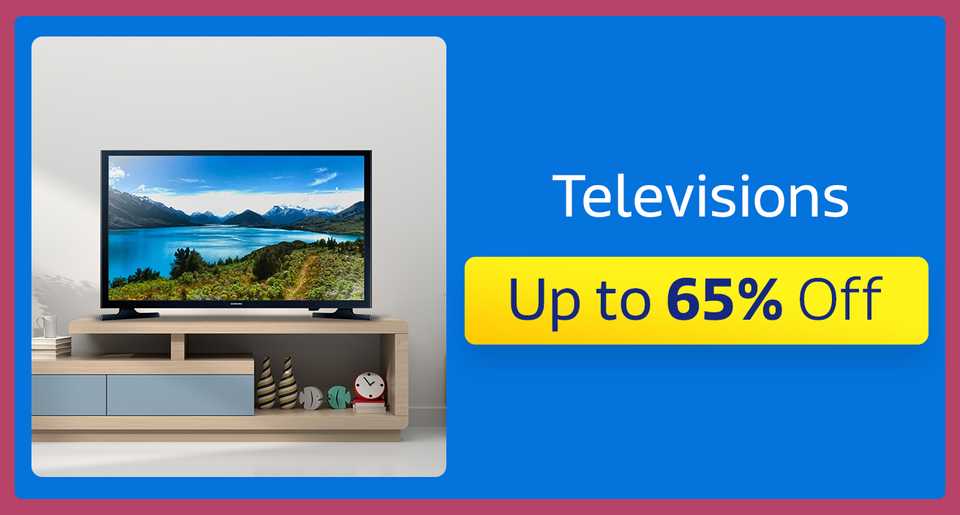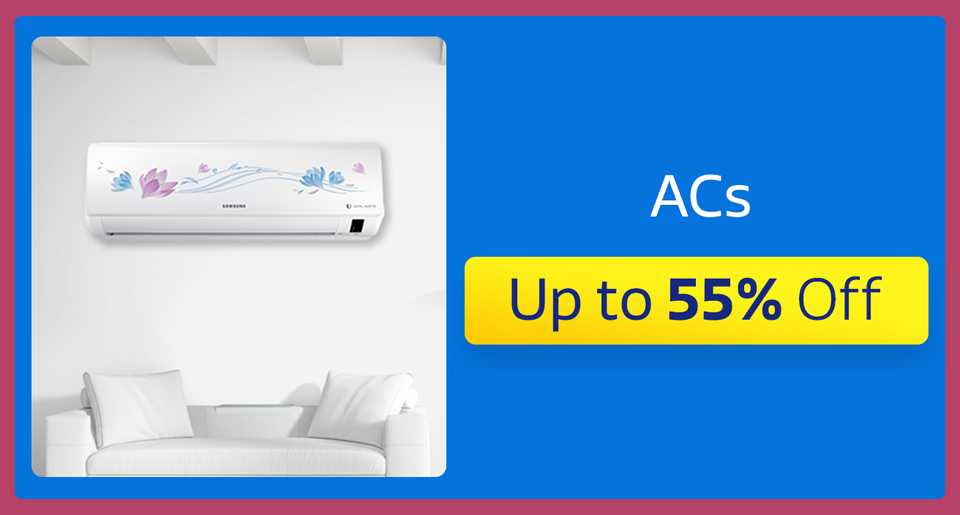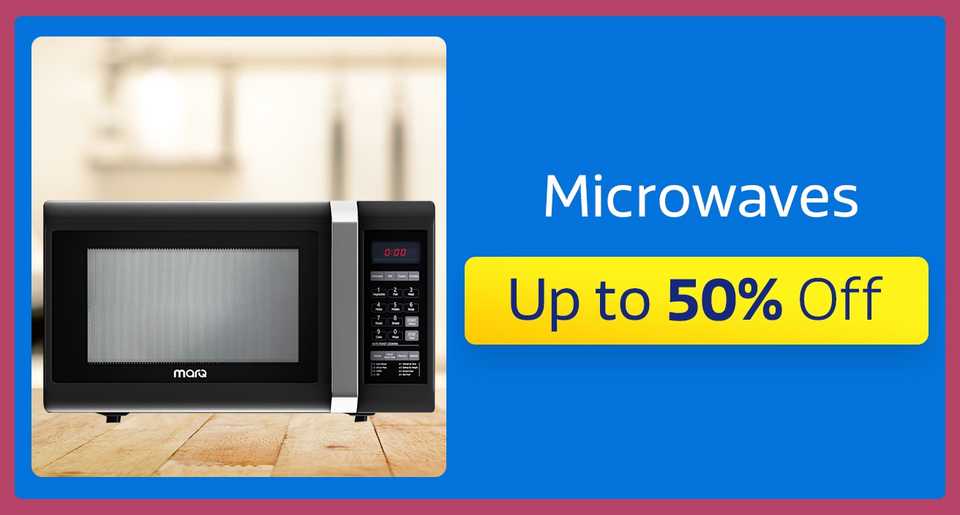 Electronics on Sale on Fitness Band, Printer, Bluetooth and More
If you are someone who is looking for the best online deals on electronics than Flipkart's electronic sale is just for you. You can get up to 30% off on fitness band, up to 20% off on Bluetooth speaker, up to 40% off on printer, up to 50% off on tablets, and other amazing offers on hair dryers, trimmers, straightener, Speakers, DSLR, headphones, smart watches and so much more.